Minister Antonia Urrejola holds video conference with UK Parliamentary Under-Secretary of State for the Americas and the Caribbean

Thursday, February 23th 2023
The Minister of Foreign Affairs, Antonia Urrejola, met today, telematically, with the Parliamentary Under-Secretary of State for the Americas and the Caribbean of the United Kingdom, David Rutley.
During the meeting, they highlighted the excellent state of bilateral relations, which are characterised by being fluid and open in the political, economic, social, cultural, scientific and educational fields.
In addition, they discussed activities in preparation for the 200th anniversary of the establishment of consular relations, commemorating the appointment of the first British Consul General in Valparaiso in October 1823.

They also shared common views on the defence and promotion of human rights. In this regard, the Foreign Minister referred to Chile's participation in the UN Human Rights Council for the period 2023-2025, stressing that it will be consistent with the tradition of our country's foreign policy, with the aim of achieving universal improvements in gender equality, political, social and cultural rights. The United Kingdom is also currently a member of the Council, which is why they expressed their intention to move forward on matters of joint interest.
In the commercial field, they discussed the search for new areas to boost trade. They also agreed to strengthen collaboration in the field of climate action, highlighting that Chile and the United Kingdom have common objectives, such as the fight against global warming, the increased use of non-conventional renewable energy and the protection of the ocean.
Related articles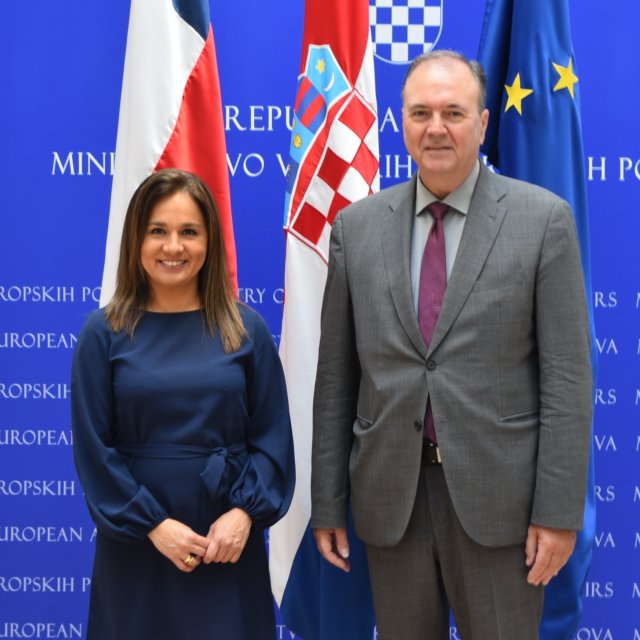 Thursday, September 28th 2023
Chile and Croatia hold political consultations and make progress on several agreements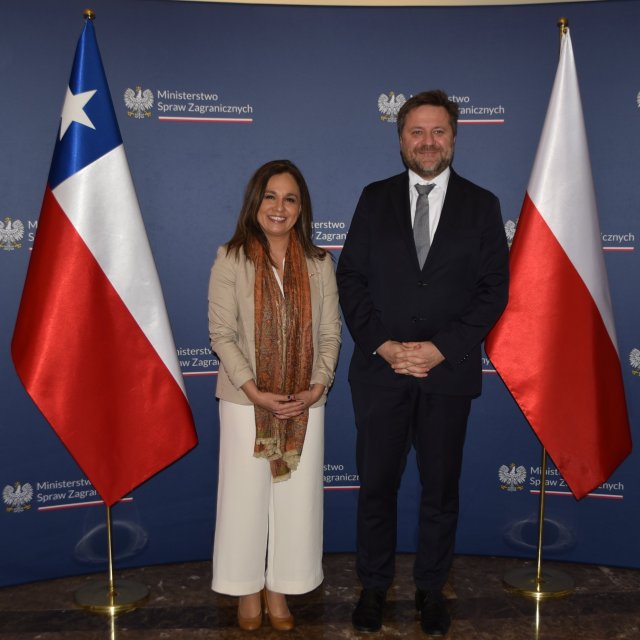 Tuesday, September 26th 2023
Undersecretary Gloria de la Fuente leads Political Consultations with Poland