Chile joins coalition that seeks to end plastic pollution by 2040

Chile, along other 19 countries, launched the High Ambition Coalition to end plastic pollution by 2040. The aim is to accelerate the negotiations of what will be the most important global agreement on the subject.
This initiative follows the initiation of a dialogue process to achieve a binding treaty covering the entire life cycle of plastics with a comprehensive approach based on three strategic objectives:
Restricting plastic consumption and production to sustainable levels, which relates to current projections that plastics production will double in the next 20 years, rendering the world unable to manage such waste in an environmentally sound manner.
Circular economy for plastics, allowing all plastics to be sustainable, in order to address the problems related to hazardous chemicals that hinder the reuse and recycling of plastic materials.
Achieve environmentally sound management of plastic waste, where the new international treaty establishes provisions for the minimization of plastic waste and its environmentally sound collection, sorting and preparation for reuse and recycling.
The new treaty is expected to be ready by the end of 2024, making it the most important binding multilateral agreement after the Paris Agreement.
Coalition members will meet during the UN General Assembly to discuss the next steps of their work. The first meeting of the Intergovernmental Negotiating Committee is scheduled for November 28 in Punta del Este, Uruguay.
Among the countries that are part of this alliance are: Norway, Rwanda, Canada, Peru, Germany, Senegal, Georgia, Republic of Korea, United Kingdom, Switzerland, Portugal, Denmark, Finland, Sweden, Costa Rica, Iceland, Ecuador, France and Dominican Republic.
Related articles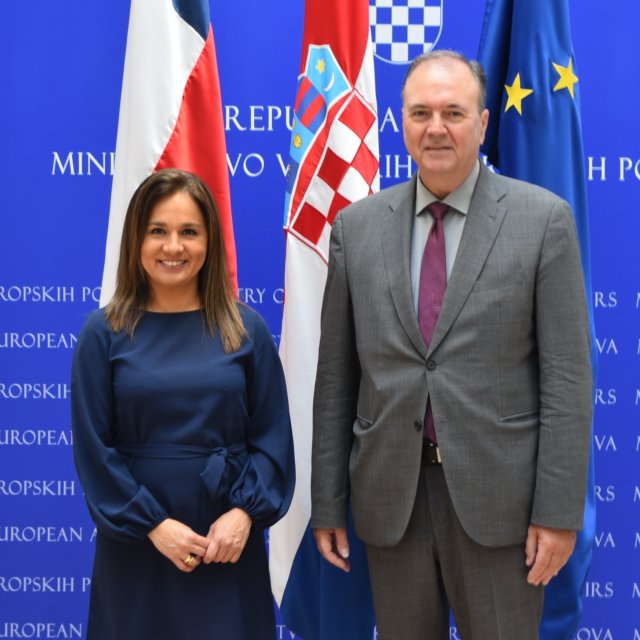 Thursday, September 28th 2023
Chile and Croatia hold political consultations and make progress on several agreements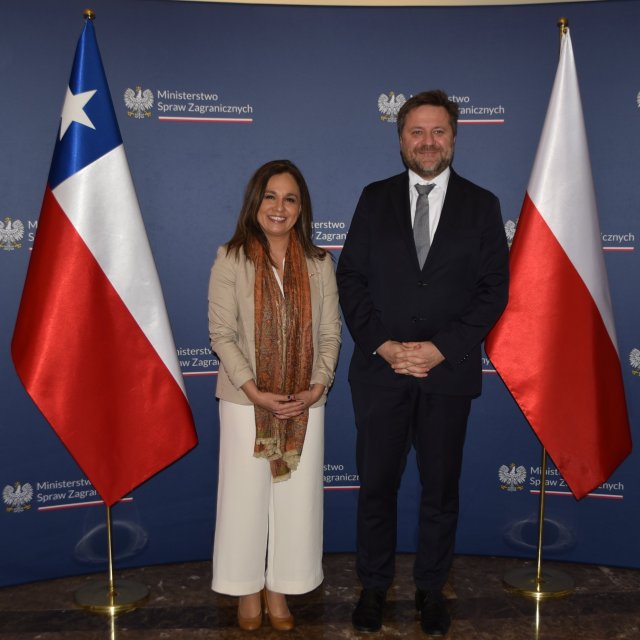 Tuesday, September 26th 2023
Undersecretary Gloria de la Fuente leads Political Consultations with Poland