Undersecretary Valdivia attends National Congress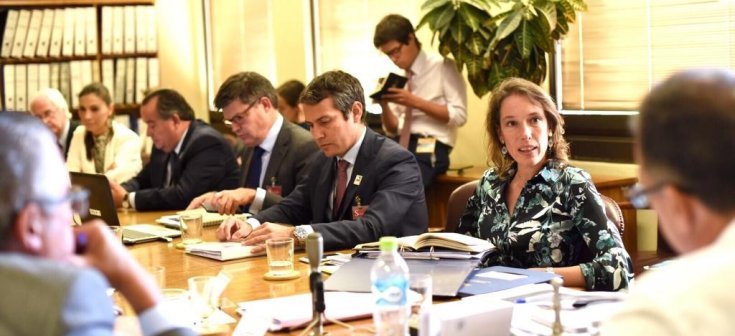 The Undersecretary of Foreign Affairs, Carolina Valdivia, attended the National Congress in Valparaiso today.
At noon she was on the Senate Foreign Relations Committee and in the afternoon she was on the Committee on Foreign Affairs, Inter-Parliamentary Affairs and Latin American Integration.
Related articles
Wednesday, February 24, 2021
Minister Allamand: "The international community has to structure a collective response to face pandemics"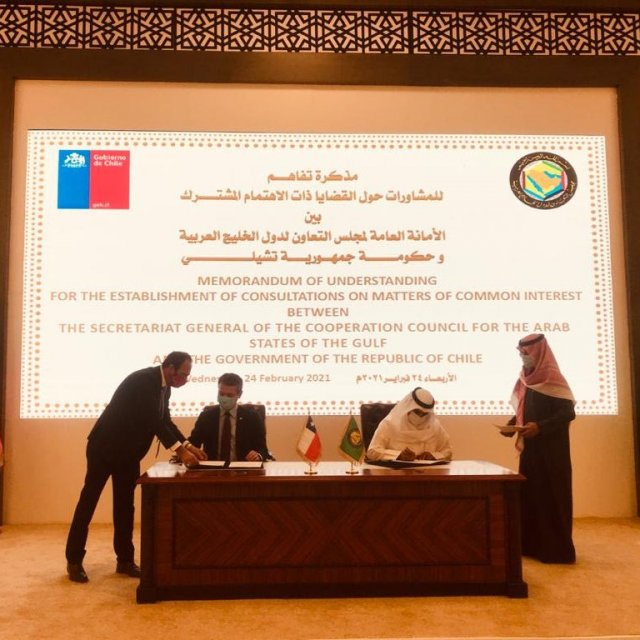 Wednesday, February 24, 2021
Chile signs historic first Memorandum of Understanding (MoU) on trade matters with Gulf countries