Minister Ampuero participated in a meeting organized by the President of the Republic with APEC Business Advisory Council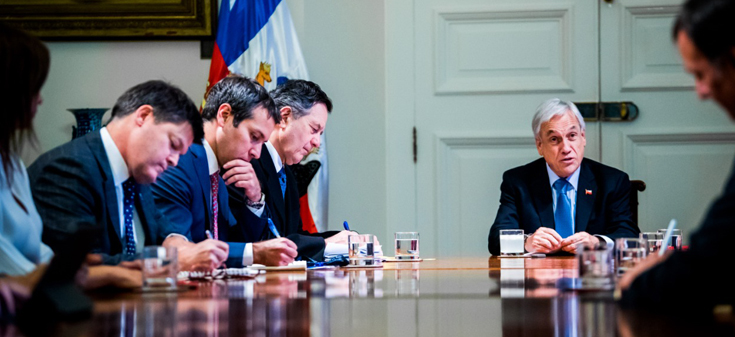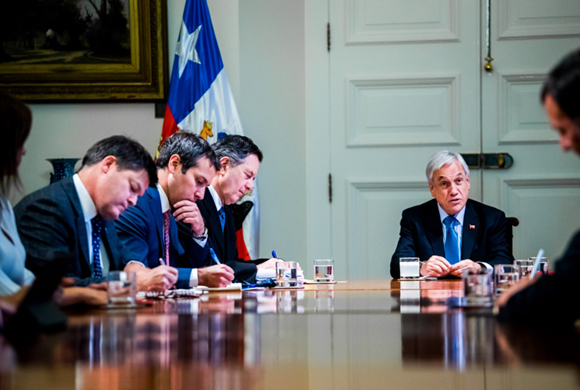 Chancellor Roberto Ampuero participated in the meeting that President Sebastián Piñera held with the APEC Business Advisory Council (ABAC), a parallel body to APEC integrated by private sector representatives of the 21 participant economies and whose function is contributing to the agenda with business vision.
During the meeting, the main global challenges for the companies and economies that integrate this economic cooperation space, were addressed.
Related articles
Wednesday, February 24, 2021
Minister Allamand: "The international community has to structure a collective response to face pandemics"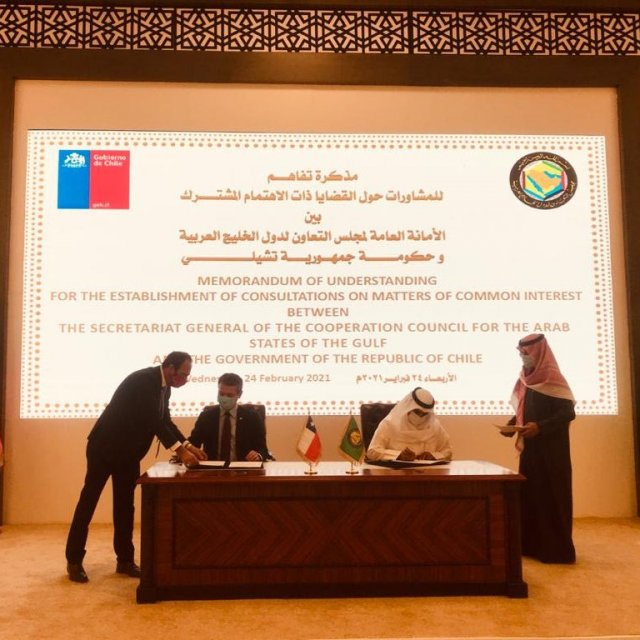 Wednesday, February 24, 2021
Chile signs historic first Memorandum of Understanding (MoU) on trade matters with Gulf countries