Chilean Government greets elections of new board of the Inter-American Commission on Human Rights for the year 2019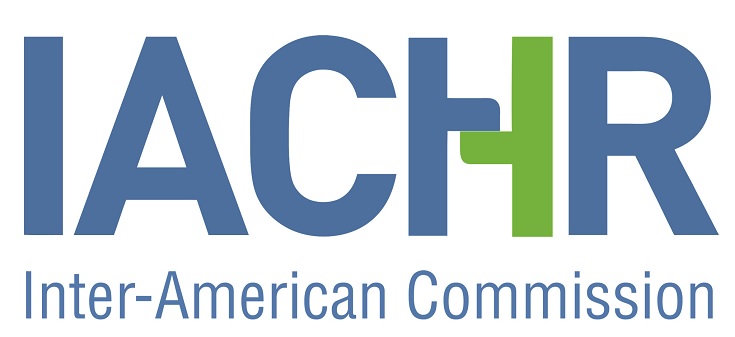 Thursday, February 21, 2019
The Chilean Government congratulates the new board of the Inter-American Commission on Human Rights (IACHR) for the year 2019, elected this past February 7, during the 171st Period of Sessions of the IACHR.
During these sessions, the Commissioner Esmeralda Arosemena de Troitiño, of Panamanian nationality was elected as the President of the IACHR; the Commissioner Joel Hernández García, of Mexican nationality, as First Vice-President; and, the Commissioner Antonia Urrejola Noguera, of Chilean nationality, as Second Vice-President.
Related articles
Wednesday, February 24, 2021
Minister Allamand: "The international community has to structure a collective response to face pandemics"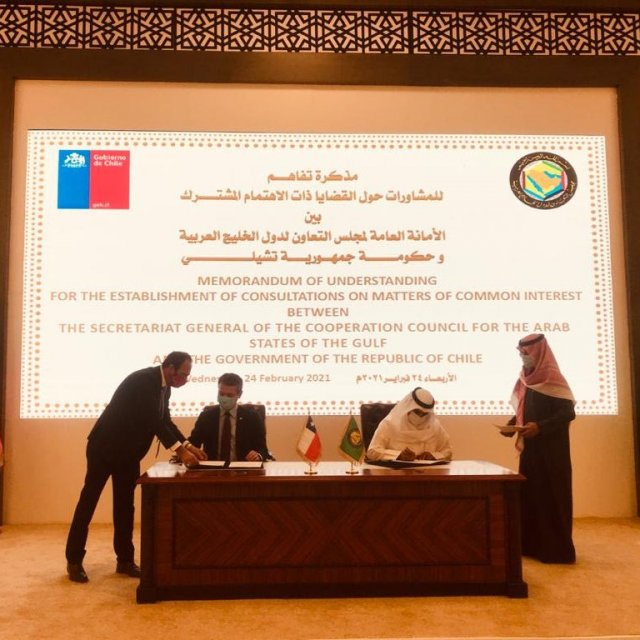 Wednesday, February 24, 2021
Chile signs historic first Memorandum of Understanding (MoU) on trade matters with Gulf countries