Chancellor Ampuero meets with Ambassador of Egypt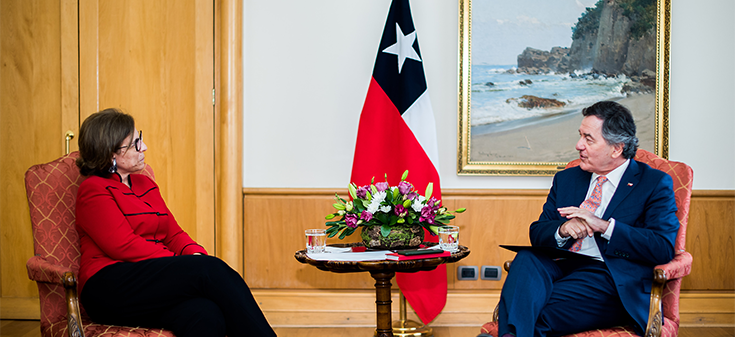 The Minister of Foreign Affairs, Roberto Ampuero, met today with the Ambassador of Egypt, Amal M. Mourad, who presented her credentials to the President of the Republic, Sebastián Piñera, on November 20th of last year.
At the meeting, the main aspects of bilateral ties were highlighted. It should be noted that in 2019 both countries celebrate 90 years of diplomatic relations. In this context, the III Meeting of Political Consultations will be held, something that was also discussed during the meeting.
Related articles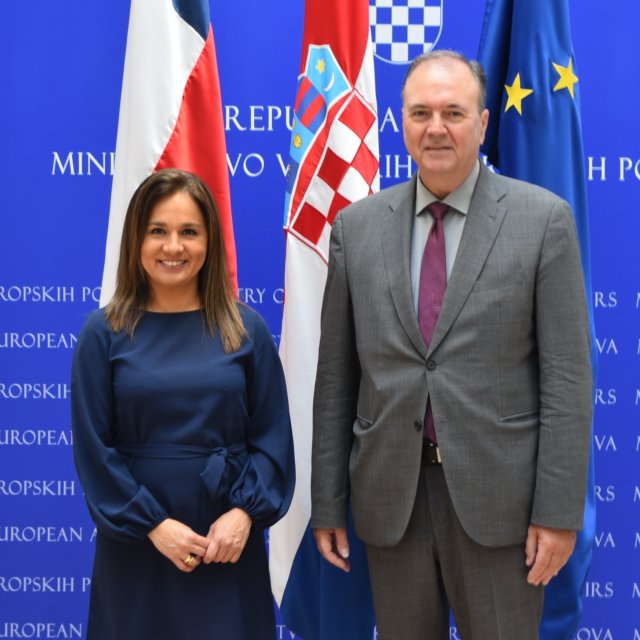 Thursday, September 28th 2023
Chile and Croatia hold political consultations and make progress on several agreements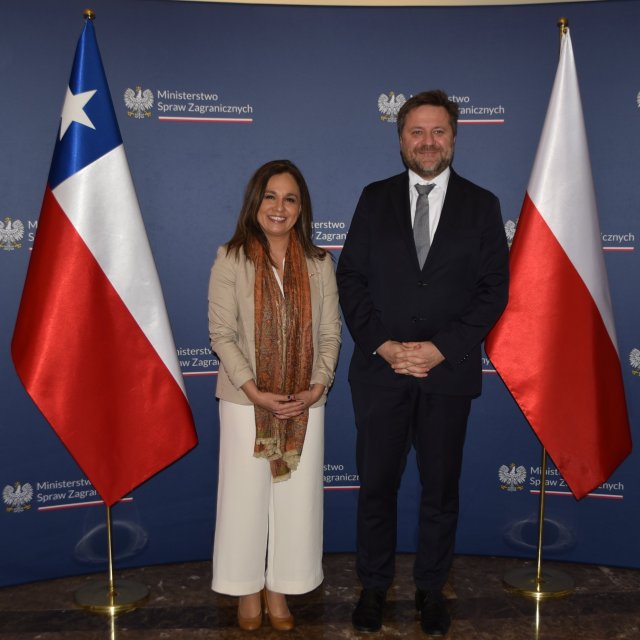 Tuesday, September 26th 2023
Undersecretary Gloria de la Fuente leads Political Consultations with Poland