The Council of Civil Society Associations of Ministry of Foreign Affairs recruits new representatives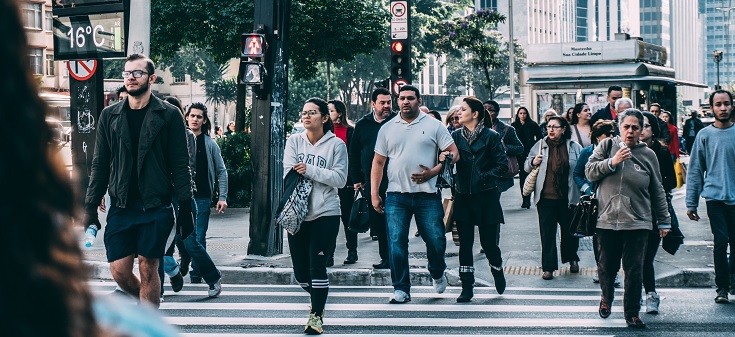 On March 1 the inscriptions open to join the Council of Civil Society Associations (COSOC) of the Ministry of Foreign Affairs for the 2019-2020 period. The elections we will taking place between April 9 and 11 of this year.
COSOC is an instance of civil participation of an advisory nature, operating from 2012 and made up of a diverse, representative and pluralistic group of members of non-profit associations. Its objective is to give citizenship the possibility of participating in the policies, plans, programs and actions of the Chancellery.
The associations interested in being part of the Council of Civil Society Associations should be accredited from Friday, March 2 through an electronic form that will be published on the website of the ministry of Foreign Affairs, and upload a certificate of good standing of the organization and the correspondent charters. Once accredited, each association can register one candidate and vote for one Advisor during the voting period from April 9 to April 11.
The Council of Civil Society Associations is made up of the representatives of non-profit organizations working in the following areas: international law; gender and politics about women; LGBTI associations; indigenous people; disabilities; children and youth; human rights and democracy; international and human security; environment and maritime affairs; study centers and universities; organizations or international organisms related with United Nations subject-matters or linked with regional integration and follow up on international summits; Chileans abroad; extreme zones and the elderly.
In the year 2018, 9 sessions were held in terms related with border issues, climate change EU-Chile association agreement, among others.
For the 2019-2022 period, the Council will be composed of 18 Advisors, among which three are chosen by the organizations of Chileans abroad. Each one will represent one specific geographical region: America, Europe-Africa and Oceania-Asia.
Read the Manual of the election process       AQUÍ
Accredit your association and register your candidate      acá
For further information contact Mónica Andrade, Responsible for the Unit of Citizenship Participation of the Chancellery at the email address       mandrade@minrel.gob.cl
Artículos relacionados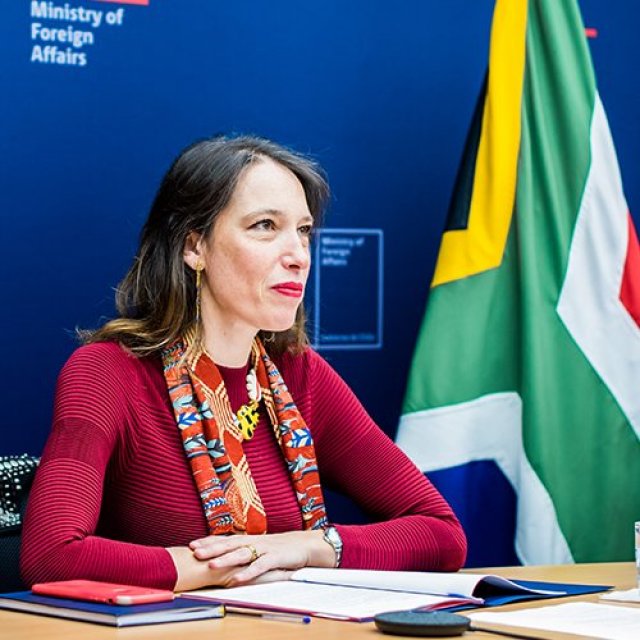 Jueves, 22 de julio de 2021
Subsecretaria Carolina Valdivia preside la VII reunión de Consultas Políticas entre Chile y Sudáfrica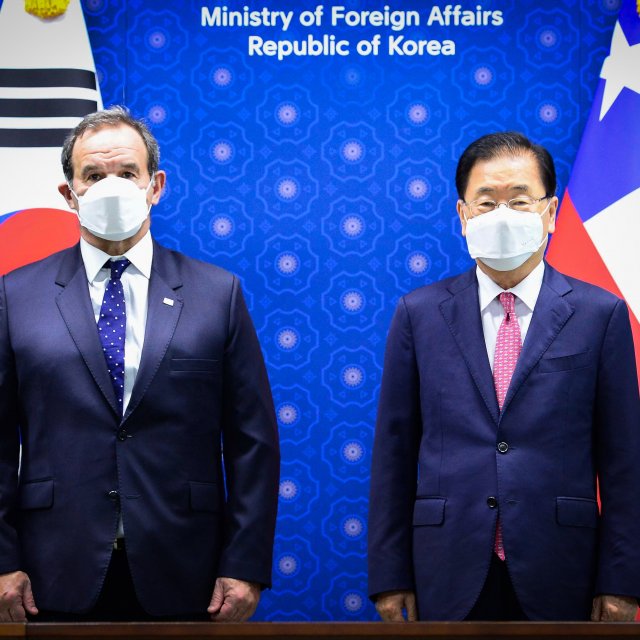 Miércoles, 21 de julio de 2021
Canciller Allamand finaliza visita oficial a Corea
Lunes, 19 de julio de 2021
Comunicado sobre Elecciones Presidenciales en Perú