Este artículo tiene más de 3 años
Image of Chile ratifies proposal of Chancellor Ampuero for Executive Direction of the Organism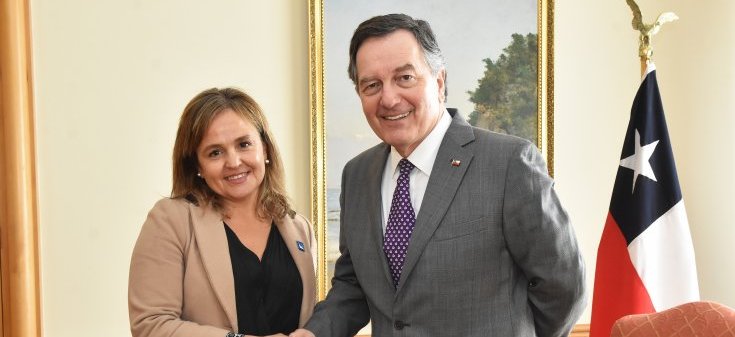 Wednesday, October 17, 2018
The Imagen de Chile Board of Directors today ratified Constanza Cea as the new Executive Director of the institution, following a proposal made by the Minister of Foreign Affairs, Roberto Ampuero.
Cea is a journalist and has a Master's degree in Sociology from the Pontificia Universidad Católica, and to date she was a member of the Imagen de Chile board of directors, which she joined in 2014.
She was Director of Corporate Relations and Technological Tours of the Digital Country Foundation (2006 - 2009), where she designed and implemented missions to Silicon Valley, India and China. Subsequently, during the first Government of President Sebastián Piñera (2010 - 2014), she developed the Presidency's foreign communications strategy, in coordination with Ministries and Services, and was responsible for the media and relationship plans for presidential tours outside the country.
Along with this, she has worked in various media in Chile and the United States, including Canal 13, El Mercurio, Grupo de Diarios de América and AméricaEconomía.
After the meeting of the Imagen de Chile board of directors, Chancellor Ampuero wished success and highlighted Cea's trajectory, while emphasizing the relevance of Imagen de Chile in the context of the country's foreign policy.
"Safeguarding, projecting and strengthening the image of our country abroad is a key task that requires daily efforts in various areas. Not only the tasks of foreign policy, the work done by the Ministry of Foreign Affairs, build the image of our country: it goes much further and includes various elements," said the Minister.
In that sense, he added that "the image of our country abroad must have a story that shows without a doubt our products and our landscapes, our geographical richness and our condition as a natural laboratory. But that story must also include human faces, it must show Chileans, their diversity, their dreams, their cultures, the contributions we make from here to the world, in various areas".
For her part, the new Executive Director, Constanza Cea, said she is motivated by the "challenge of continuing to promote our country covering all the dimensions that impact on the construction of its brand internationally, such as culture, science, exports and tourism, among others. We have achieved a lot and I believe we can continue to achieve success if we ensure a consistent strategy over time, a close work with the various private and public actors, and an emphasis on work at the national level, which seeks to foster a sense of pride among all Chileans".
Artículos relacionados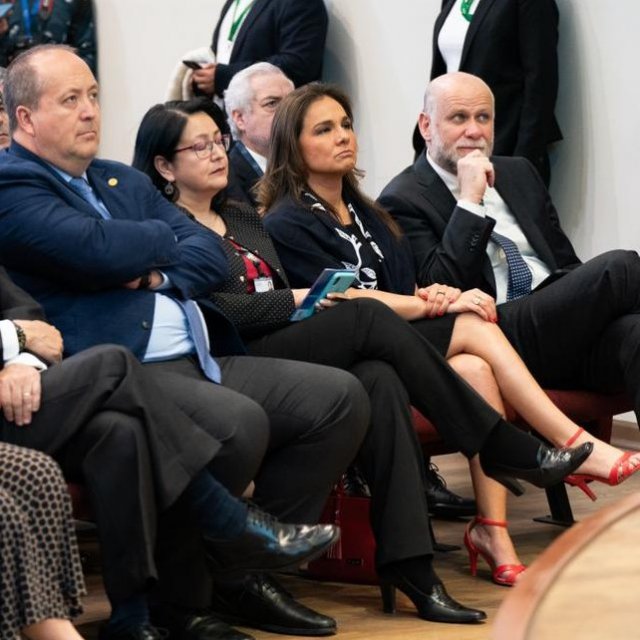 Jueves, 07 de diciembre de 2023
Canciller (s) asiste a ceremonia de despedida del Contralor General de la República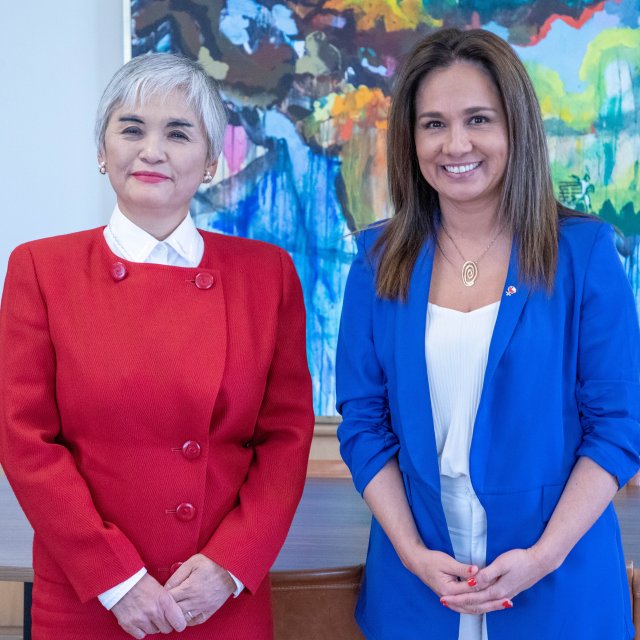 Miércoles, 06 de diciembre de 2023
Canciller (s) se reúne con embajadora de Japón en Chile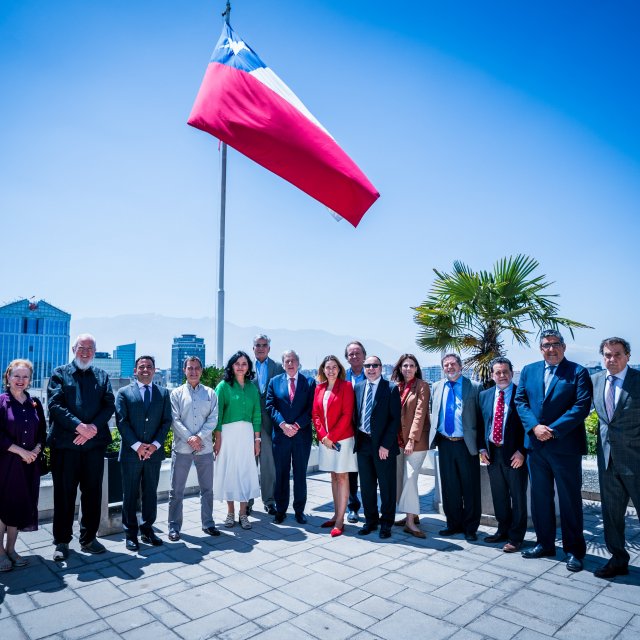 Martes, 05 de diciembre de 2023
Canciller participa en seminario internacional sobre el rol de América Latina en el orden internacional