Este artículo tiene más de 3 años
Foreign Minister attends closing of Bolivian pleadings in The Hague and states that "while Bolivia denies history, Chile honours it"
The Minister of Foreign Affairs, Roberto Ampuero, assured today, after the closing of the oral arguments of the Bolivian legal team before the International Court of Justice, in the case "Obligation to Negotiate Access to the Pacific Ocean", that this country "continues to victimize itself before Chile, blaming it for all its evils".
The Foreign Minister stressed that there is no continuous course or accumulation of unfulfilled commitments by Chile, nor any obligation to negotiate. In this sense, he indicated that "what exists are episodes in which Chile, like any good neighbour, has been willing to listen to Bolivia's aspirations in the spirit of advancing bilateral relations, as far as possible and within the framework of unrestricted respect for the 1904 Treaty".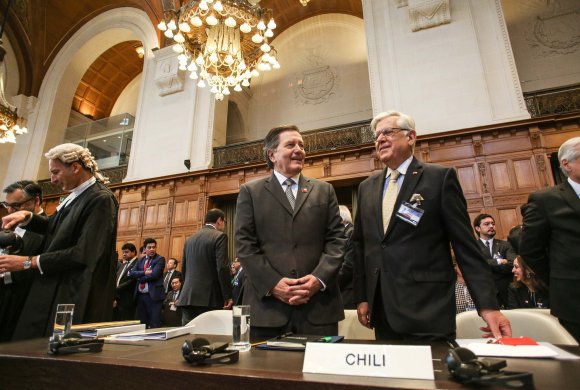 He also assured that the nation insists on imposing its wishes on Chile. "Bolivia today put the accent on stripping us of our sovereign territories without regard to international law, the 1904 Treaty, or the humanitarian tragedy that this would entail", he said. "Are they hoping that the Chilean government will surrender territory to Bolivia and displace hundreds of thousands, if not millions, of Chileans from their homes, from their lands?", he added.
The Secretary of State also noted that "while Bolivia denies history, Chile honours it". He therefore invited them to "join the international community that identifies itself with respect for international law and existing treaties. The rest is adventure and irresponsibility".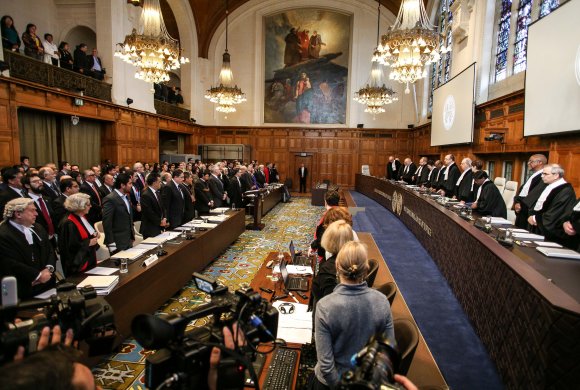 The Minister also said that Chile did not shut Bolivia in, but rather that it was the President of that country, Evo Morales, who kept them locked up in the 19th century. "In the past, he has locked bilateral relations by demanding Chilean territories, taking us to the International Court of Justice, disqualifying Chile, its institutions, its representatives and all Chileans," he said.
Finally, Foreign Minister Ampuero reiterated that "Chile does not accept or allow for one square centimetre of its territory to be at stake. There are no pending border issues with Bolivia. The Treaty of 1904 is in force and Chile's sovereignty remains untouchable".
Artículos relacionados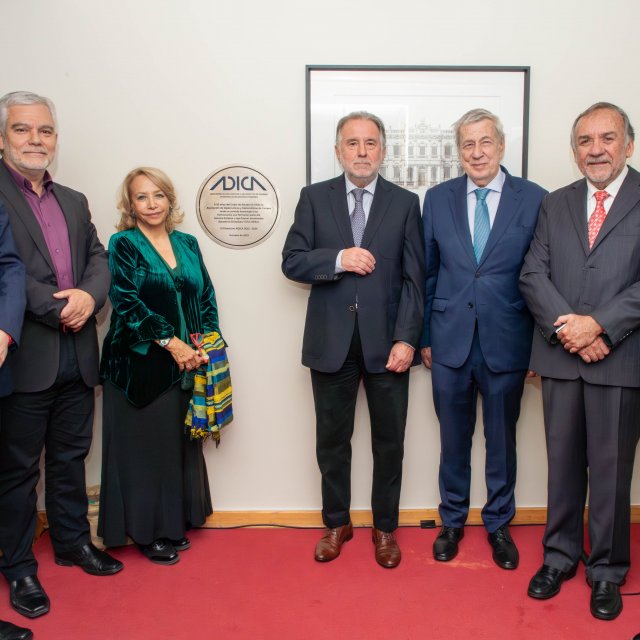 Martes, 28 de noviembre de 2023
Canciller participa en ceremonia de conmemoración de los exonerados del Servicio Exterior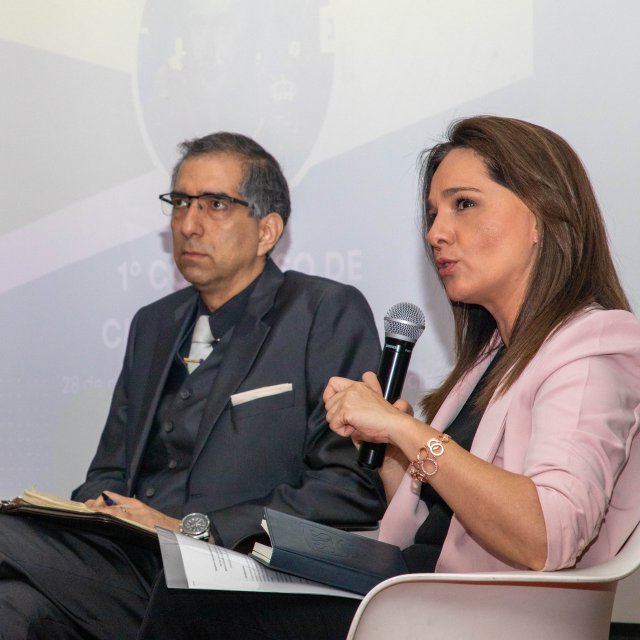 Martes, 28 de noviembre de 2023
Subsecretaria participa en encuentro de ciencia política en la Universidad Central