Este artículo tiene más de 3 años
Foreign Minister Ampuero visits Chile's stand at the Buenos Aires Book Fair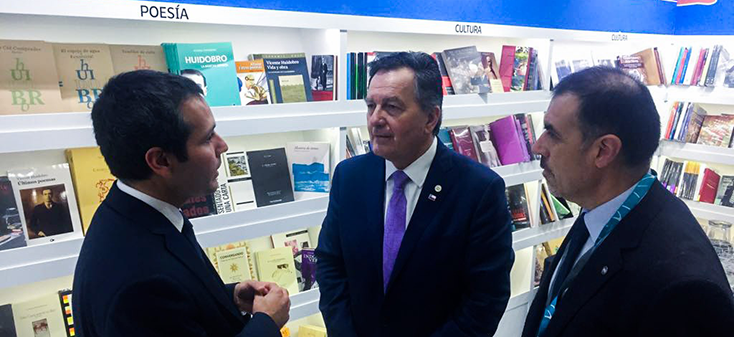 The Minister of Foreign Affairs, Roberto Ampuero, visited the Chilean stand at the International Book Fair in Buenos Aires, an event that has been going on for more than 40 years and whose 44th version was inaugurated on Wednesday, April 26.
Foreign Minister Ampuero arrived at the Buenos Aires Trade Fair Centre in the Palermo neighbourhood of the city, during his official visit to Argentina with the President of the Republic, Sebastián Piñera.
The Chilean pavilion is dedicated to the poet Vicente Huidobro, for the 70th anniversary of his death. This tribute to the author of "Altazor" will be replicated at the other international book fairs in which Chile will participate during the year.
In this context, Minister Ampuero pointed out that "I have come to the International Book Fair in Buenos Aires to visit the Chilean pavilion because as Foreign Minister I understand that foreign relations, diplomacy and culture are closely linked".
The Chancellor also stressed that "Argentina is the first destination for the export of Chilean books. In 2017, exports of books to this country grew by 25%, exceeding US$1.2 million. This is something new, an interesting process, we will continue to support it, and it also addresses not only trade, business, and the close relations between Argentina and Chile, but also the transmission, communication, and transfer of ideas, values, and sensibilities between one country and another".
Chile will be represented by seven writers, four illustrators and 17 book professionals, including publishers, academics and trade associations.
Among the Chilean authors and specialists who will be in Buenos Aires is Marcela Labraña, an expert on Huidobro's work, who will be holding a panel in homage to the author. The poets Soledad Fariña, Javier Bell and Juan Santander Leal will also be present, as well as the narrators Diego González and Cinthya Rimsky.
Also invited were illustrators Guillermo Galindo -known as Malaimage-, Pati Aguilera, Fyto Manga and Carola Ilustra; and writers Gonzalo Asalazar and Pablo Fernández.
This Chilean presence in Buenos Aires was managed by the Ministry of Cultures, Art and Heritage, through the National Book and Reading Council, in conjunction with the Directorate of Cultural Affairs and ProChile, both of the Ministry of Foreign Affairs.
Artículos relacionados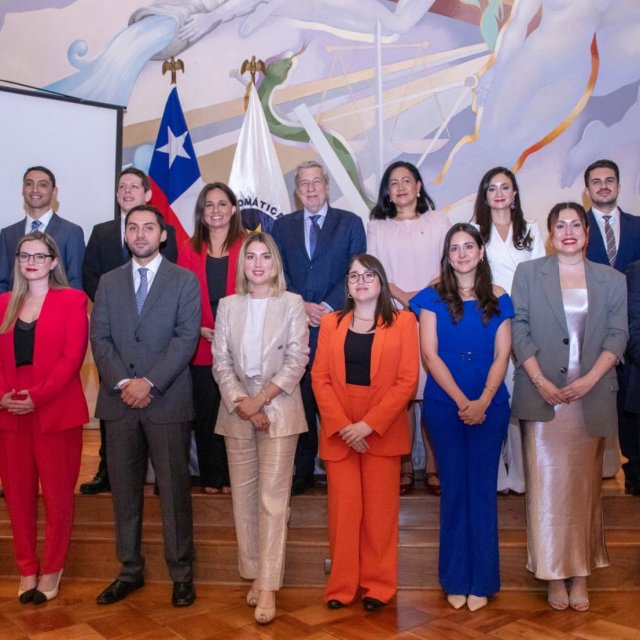 Lunes, 04 de diciembre de 2023
Canciller Alberto van Klaveren encabeza graduación de alumnos de la Academia Diplomática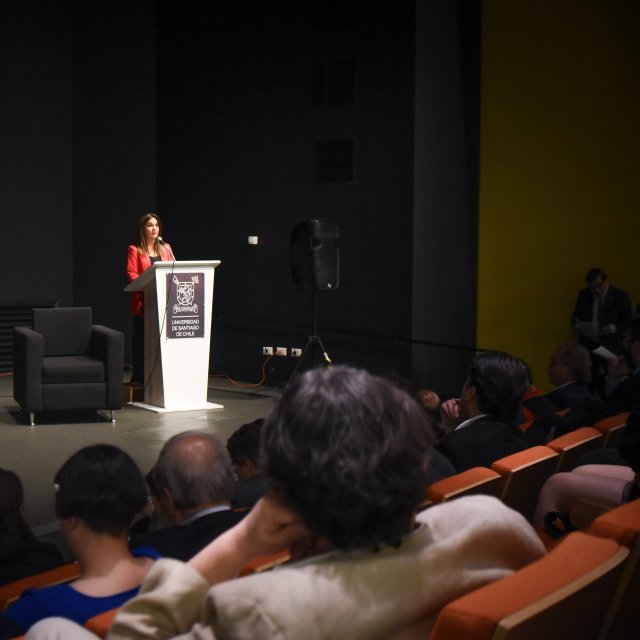 Lunes, 04 de diciembre de 2023
Subsecretaria inaugura seminario internacional "América del Sur en la encrucijada del orden internacional"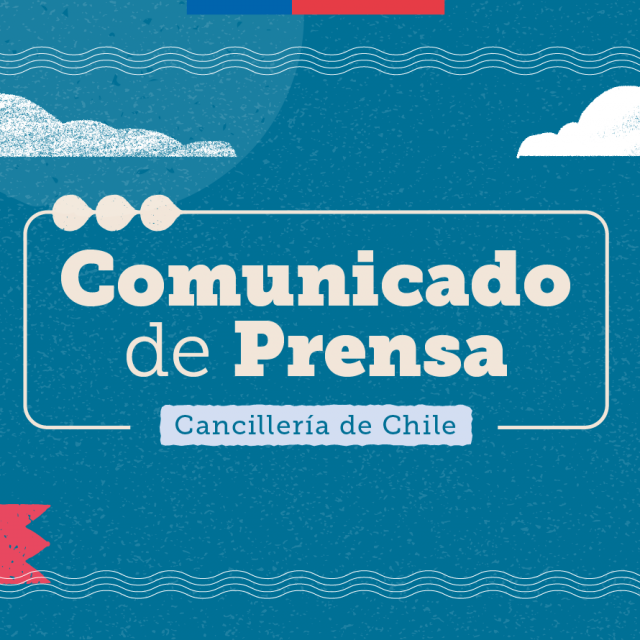 Lunes, 04 de diciembre de 2023
Gobierno de Chile expresa sus condolencias por el fallecimiento de andinistas argentinos