Este artículo tiene más de 3 años
Foreign Minister Ampuero participates in the inauguration of the Chile-China Bilateral Business Council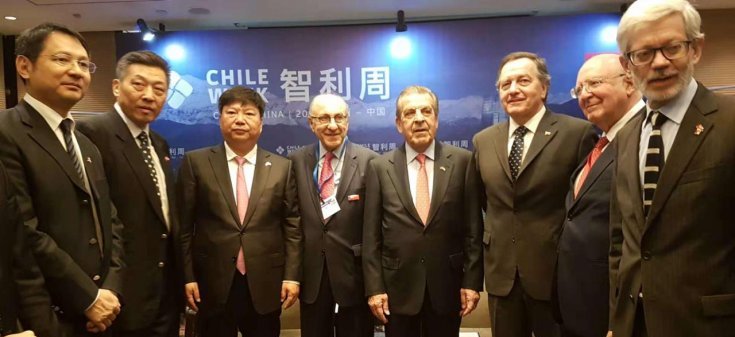 On his second day of work in Beijing, the Minister of Foreign Affairs, Roberto Ampuero, participated in the XI Meeting of the Chile-China Bilateral Business Council, held within the framework of the "Chile Week".
First thing in the morning, the Minister greeted the presidents of the Chile and China chapters of the Bilateral Council, Francisco Silva and Guo Wenqiang. Participating in the meeting as part of the Chilean delegation were former President and Ambassador in Special Mission to Asia Pacific, Eduardo Frei, the Minister of Public Works, Juan Andrés Fontaine and the Minister of Agriculture, Antonio Walker.
After this, the authorities went to the meeting, which was attended by more than 250 Chinese and Chilean businessmen.
During his speech, Chancellor Ampuero declared: "I would like to thank you for inviting me to this meeting. This is the IX Session of the Bilateral Business Council between Chile and China, which for the second time is being held in parallel with Chile Week. An important sign of the necessary and close public-private collaboration that characterizes the organization of this week".
Along with this, the Chancellor highlighted the excellent state of relations between the two countries, highlighting that this type of joint activities account for "the richness and variety of our bilateral relationship with China". In addition, he added that these relations "have allowed us, the government and the private sector together, to position Chile as a financial and commercial platform and the gateway par excellence for all of Latin America.
The Foreign Minister also highlighted the commitment that both countries currently have to free trade and multilateralism, assuring that this has been key for Chile to be heard. "Chile identifies itself with free trade, the economic success of our country in the last 40 years is due precisely to this".
In addition, the Chancellor pointed out to the high number of Chinese businessmen that our country has a stable and coherent foreign policy. "We are serious and responsible, we maintain stable policies and equality for investors", thus making a call to continue investing in our country.
In this respect, the Minister highlighted the role assumed by our country in Latin America as a bridge country. "We have a very interesting position in Latin America because it is part of the Pacific Alliance, which unites Mexico, Colombia, Peru and Chile, but Chile has also wisely built an East-West axis, a relationship that opens towards Asia-Pacific, particularly and in a very special way towards China and at the same time crosses through Chile and can reach Mercosur. The two great countries of South America, Argentina and Brazil, have asked Chile to collaborate in the rapprochement between these two blocs".
Artículos relacionados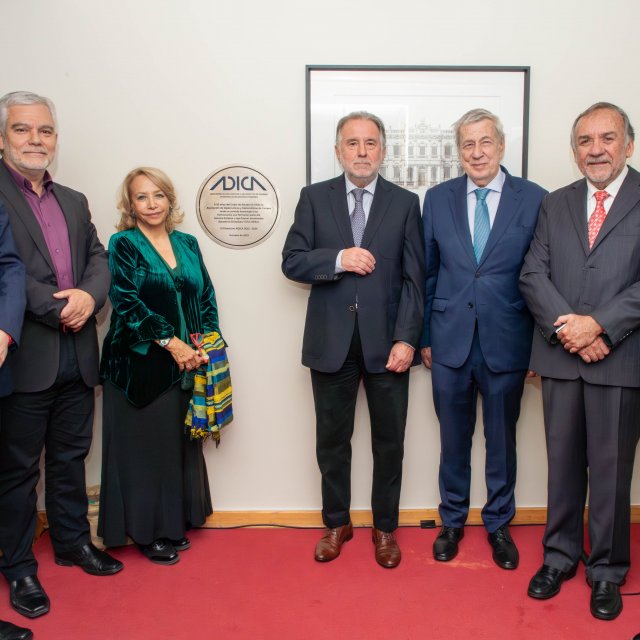 Martes, 28 de noviembre de 2023
Canciller participa en ceremonia de conmemoración de los exonerados del Servicio Exterior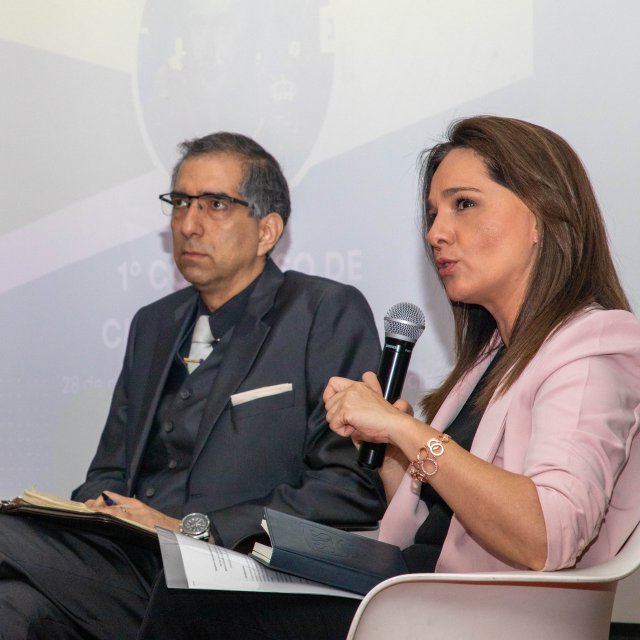 Martes, 28 de noviembre de 2023
Subsecretaria participa en encuentro de ciencia política en la Universidad Central