Foreign Minister Ampuero defended before the Chamber of Deputies the decision not to appoint an Ambassador to Venezuela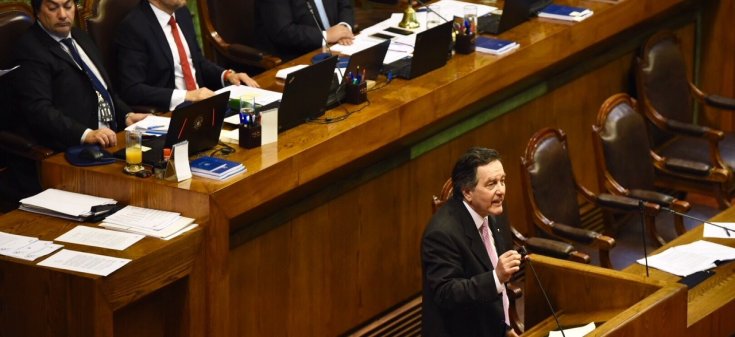 The Minister of Foreign Affairs, Roberto Ampuero, defended today, in a special session held in the Chamber of Deputies, the decision of the Chilean Government not to appoint an Ambassador to Venezuela.
During his speech, the Chancellor pointed out that the position and actions taken by Chile in this case have been taken in conjunction with the other members of the Lima Group. "Chile is not a lone ranger who is spreading lessons around the world," he said, adding that "we are acting in line with the vast majority of Latin American countries".
The Secretary of State reiterated that in Venezuela there was "an illegitimate election that was not recognized by a large part of the international community", that was "called by an illegitimate power", such as the National Constitutional Assembly, and that there were "politicians who could not register, politicians arrested, politicians in exile and banned political parties".
"The election was flawed by its own execution. Under these conditions I am sure that many of you would not have been able to participate and would not have agreed to participate in such an election," the Minister told the Chilean deputies.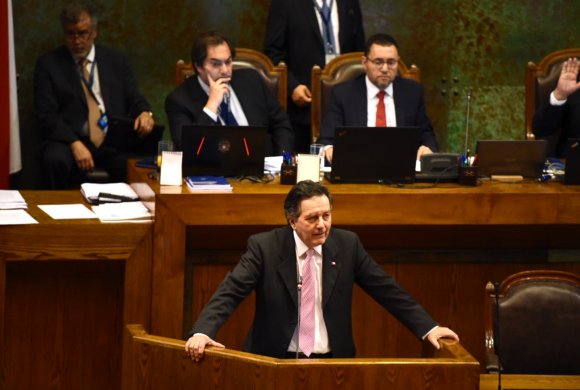 Later, in statements to the press, the Chancellor reiterated that Chile is "in permanent consultation with the foreign ministers of the other countries to agree on ways that will allow us to move this in the right direction". In this regard, he said that the Lima Group is working on political measures and financial sanctions. "The essential condition is that they do not affect the Venezuelan people, who are already suffering too much under the circumstances of Nicolás Maduro's government," he said.
Finally, the Head of Chilean diplomacy pointed out that "the tragedy of the Venezuelan people is no longer only from Venezuela, something terrible in itself, but it also has a hemispheric impact, it has an impact on the rest of the Latin American countries. Chile is feeling it, everyone knows and has seen the Venezuelans who come to Chile seeking refuge, seeking asylum, seeking decent living standards".
Prior to his participation in the House, Minister Ampuero attended a session before the Committee on Foreign Affairs of the Senate, where the situation in Venezuela was also discussed.
Artículos relacionados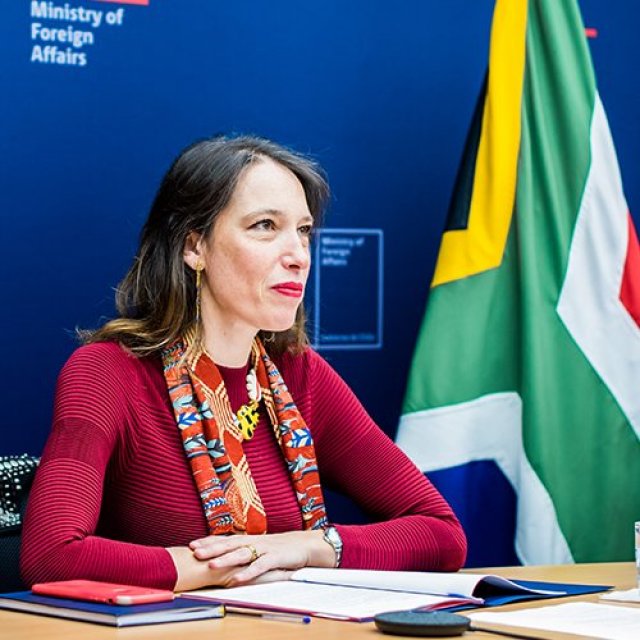 Jueves, 22 de julio de 2021
Subsecretaria Carolina Valdivia preside la VII reunión de Consultas Políticas entre Chile y Sudáfrica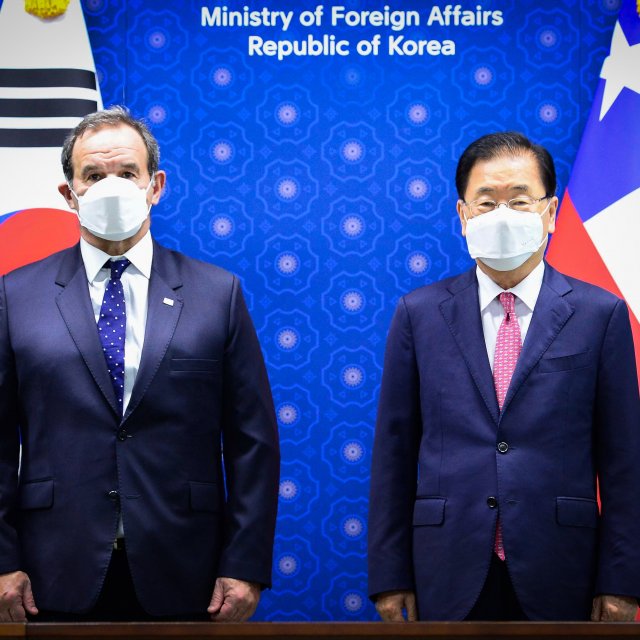 Miércoles, 21 de julio de 2021
Canciller Allamand finaliza visita oficial a Corea
Lunes, 19 de julio de 2021
Comunicado sobre Elecciones Presidenciales en Perú