Chilean embassies abroad opened their doors today and joined in the celebration of Heritage Day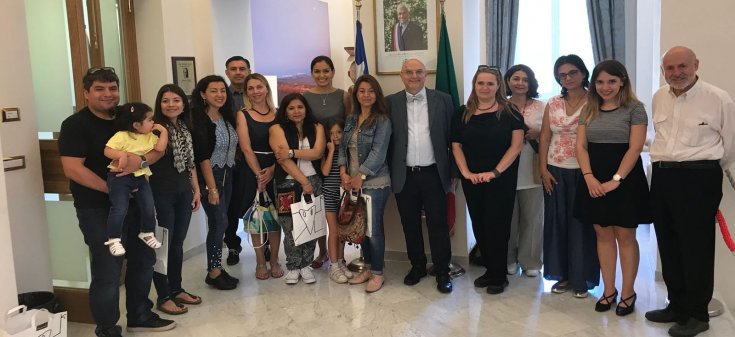 During this day, three embassies of Chile abroad took part in the celebrations of the Heritage Day that is celebrated this weekend in our country.
The missions that joined in this opportunity were those of Argentina, Italy and Brazil. In this way, dozens of Chileans and foreigners had the opportunity to visit the facilities of these buildings, which have a series of works of art that are part of the cultural heritage of our country and that are outside of Chile.
In Argentina, visitors were able to tour the halls and gardens of the Embassy, as well as the facilities of the Matta Cultural Center.
In Brazil, as in previous years, guided tours were conducted both in the residence of the ambassador and in the embassy premises, where paintings, tapestries, sculptures and furniture were on display, ranging from the 16th century to modern and contemporary painters. On this occasion, the film La Recta Provincia, by Chilean director Raúl Ruiz, was also shown.
Photos of the Embassy of Chile in Brazil: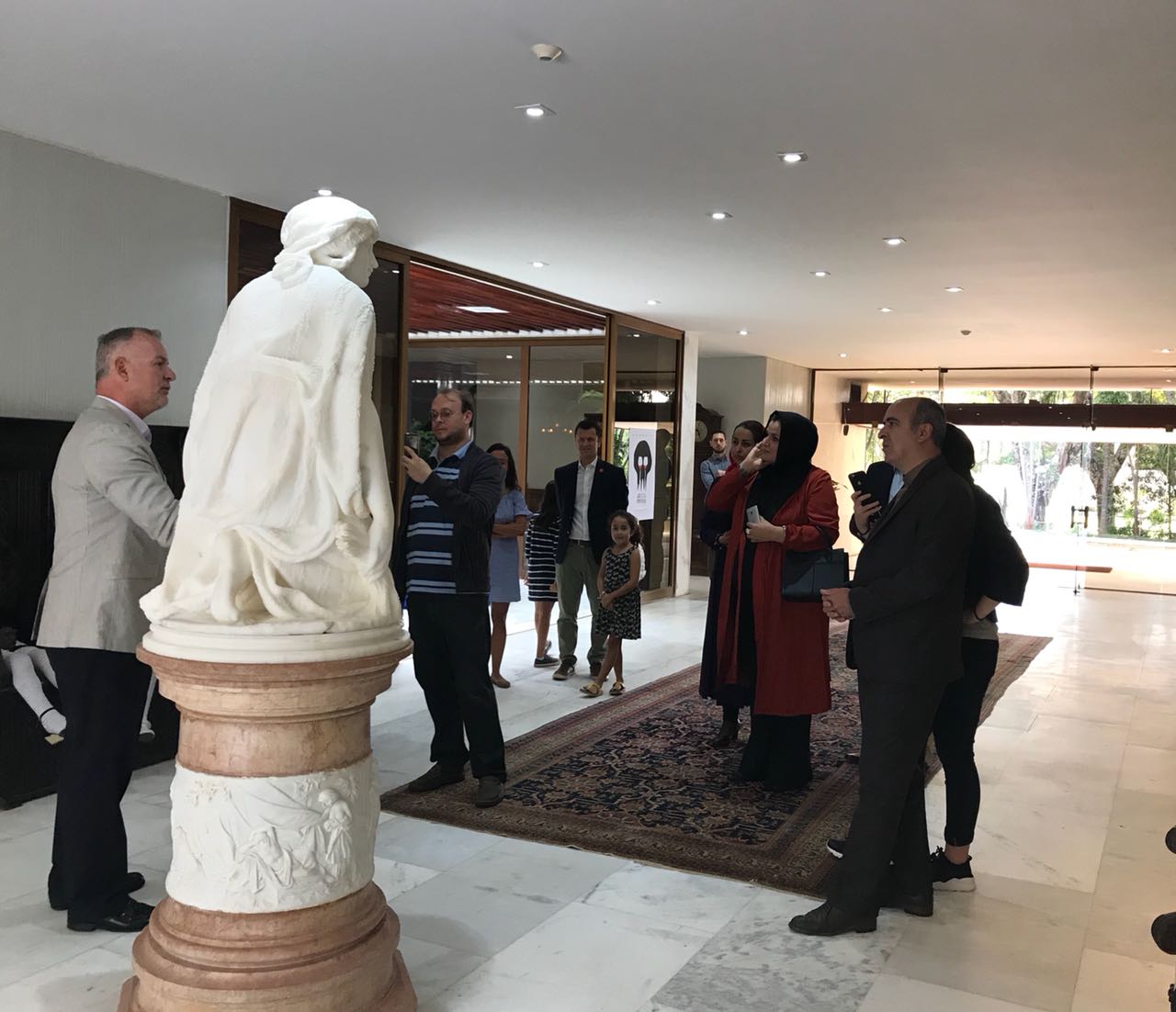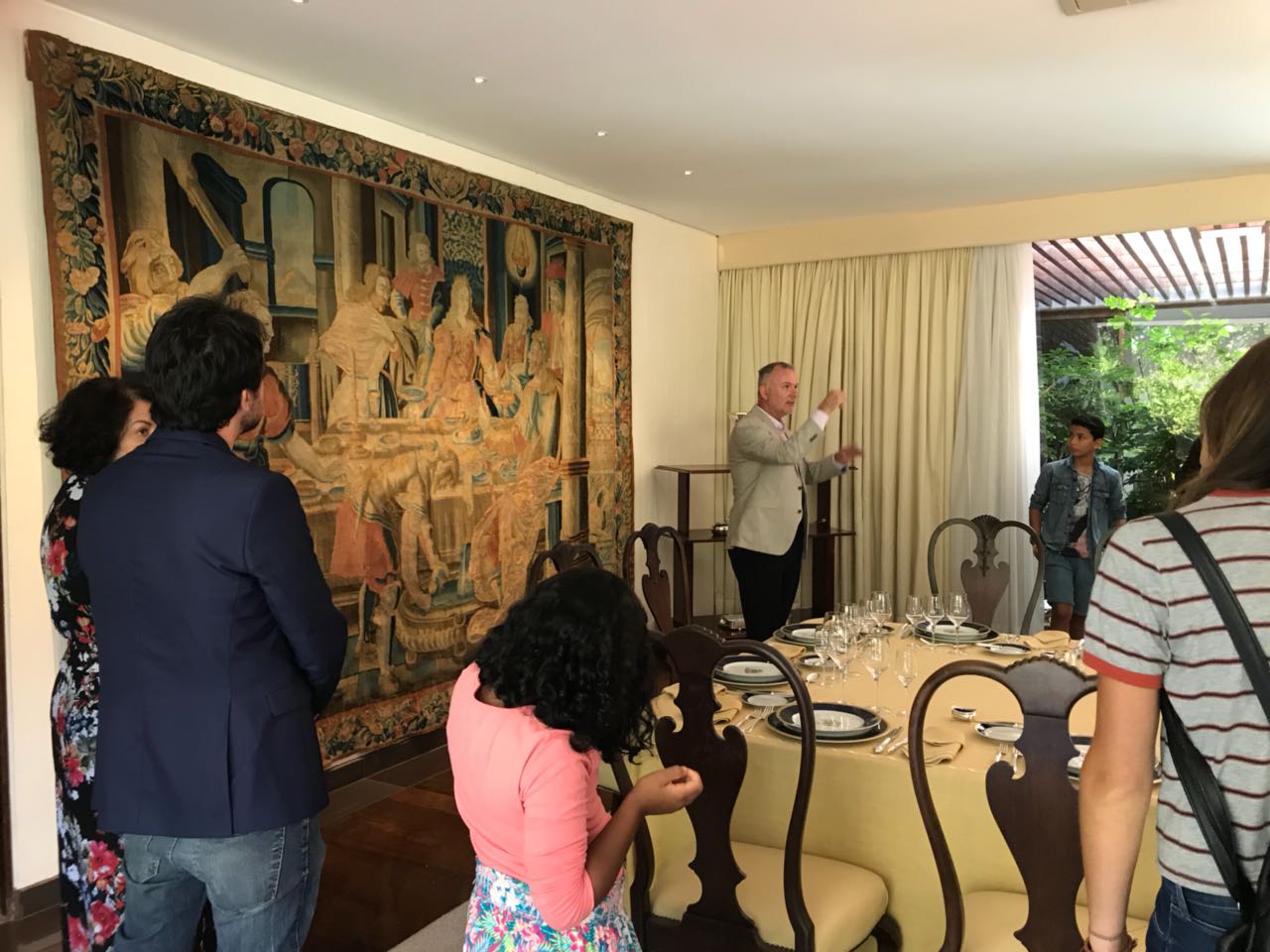 In Italy, the families who arrived at the diplomatic headquarters began their journey in the Neruda Hall, where an exhibition on the role of the Chilean Air Force was staged and where Magdalena Gissi's documentary Emporios was also presented. Afterwards, they arrived at the Gabriela Mistral room, where the chemamulles of the Mapuche artist Antonio Paillafil and a painting with Easter Island motifs are exhibited; and the Matta room, with a collection of seven engravings by Matta, from the "Per il Cile" series. Finally, after climbing the writers' stairs, visitors reached the Violeta Parra Terrace.
Photos of the Embassy of Chile in Italy: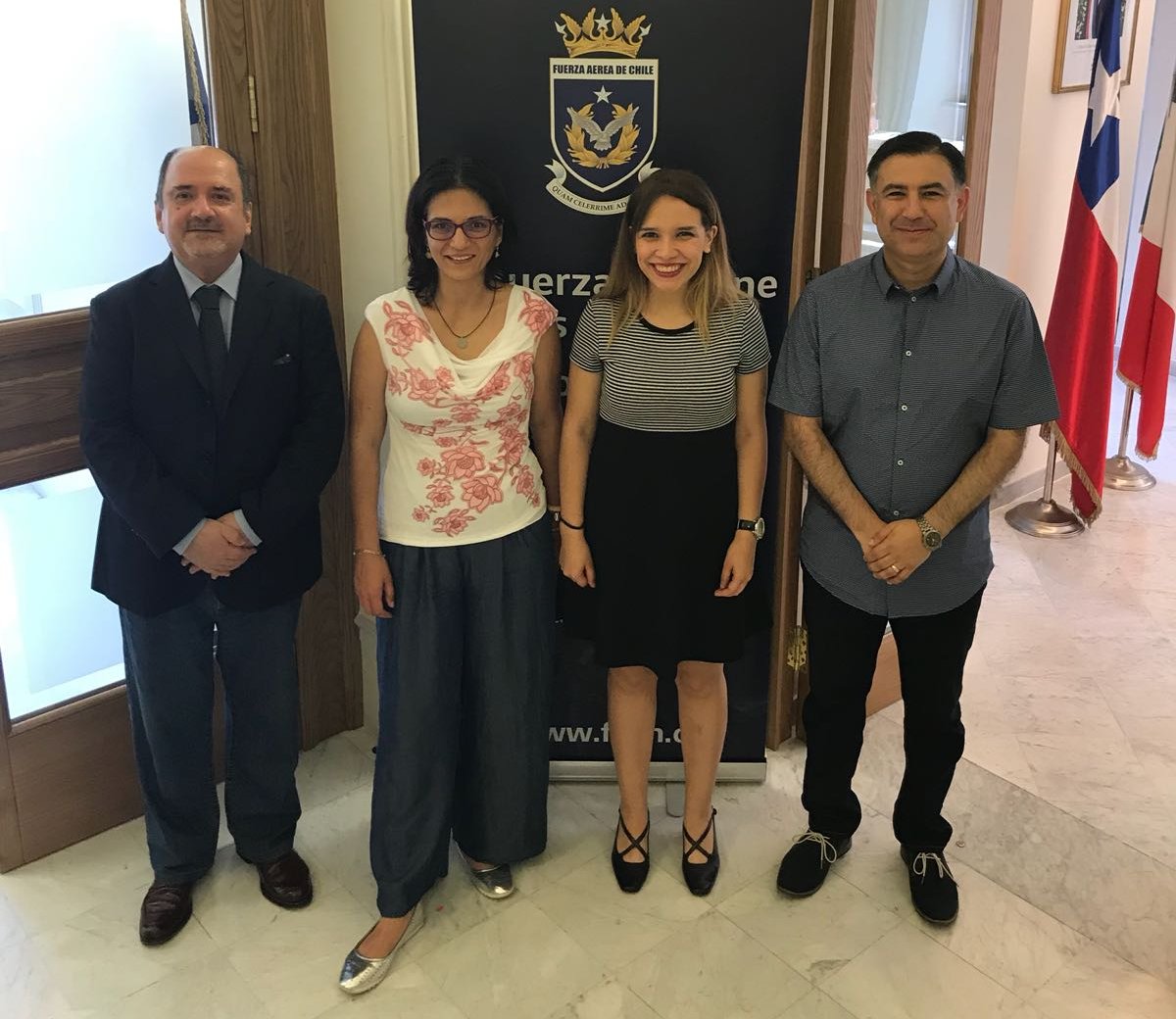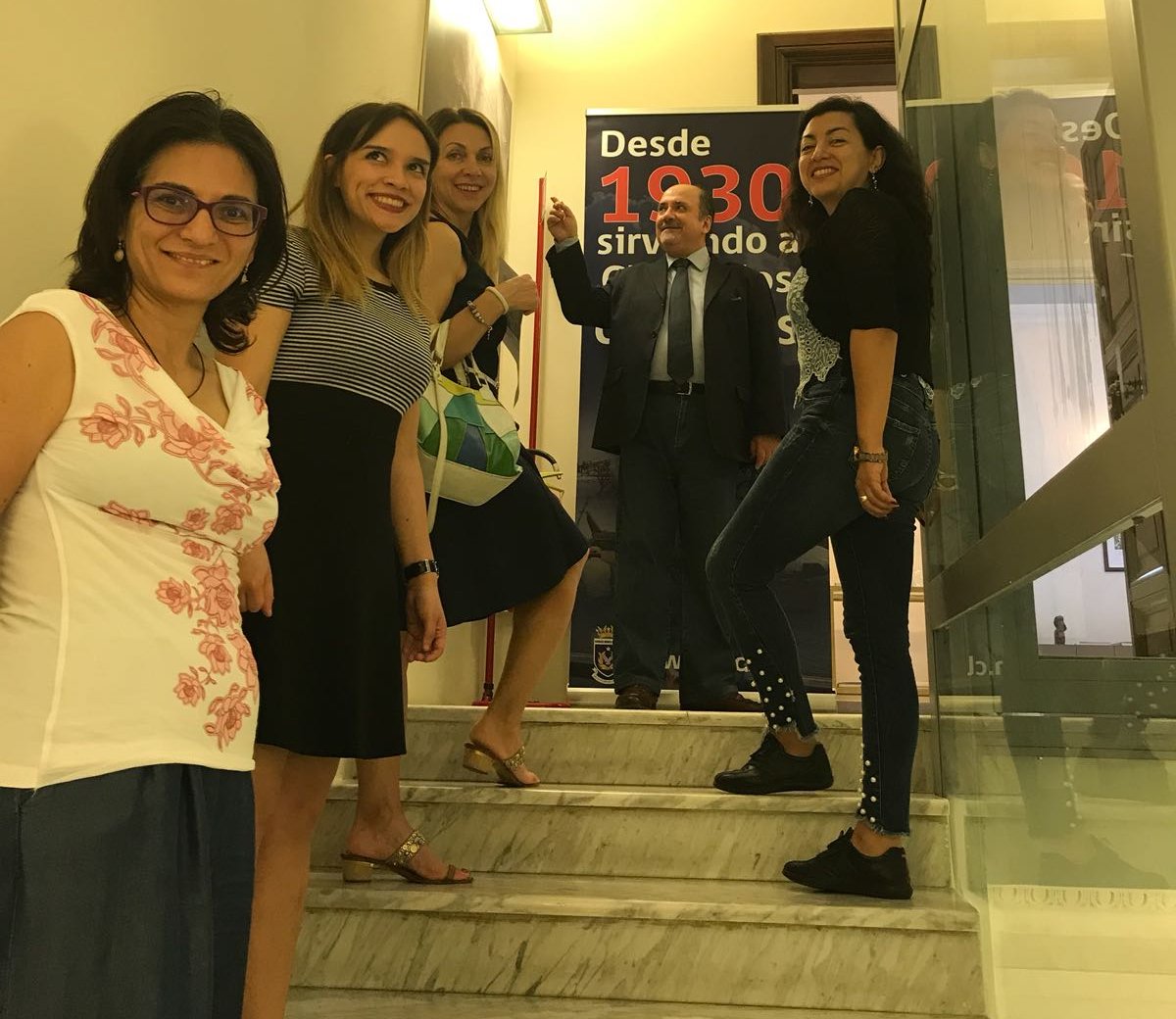 In Santiago, the headquarters of the Ministry of Foreign Affairs once again opened its doors to welcome the citizens who were part of the celebration of Heritage Day, which this time was held in an unprecedented manner on Saturday and Sunday. Thus, hundreds of visitors arrived again today at the Carrera building, where they had the opportunity to visit the 15th floor, where the offices of the Chancellor and Undersecretary are located, as well as the audience and meeting rooms. Later they went up to the 17th floor where the panoramic hall is located, where an exhibition with a series of historical documents of the Ministry of Foreign Affairs was mounted.
Check out some images from the second day of Heritage Day at the Chancellery: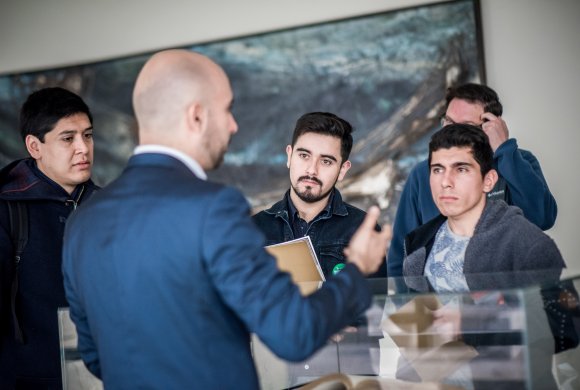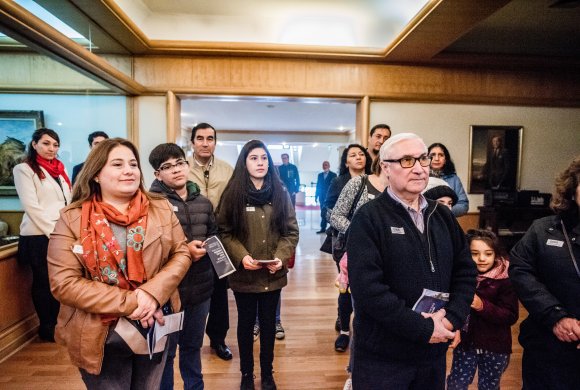 Artículos relacionados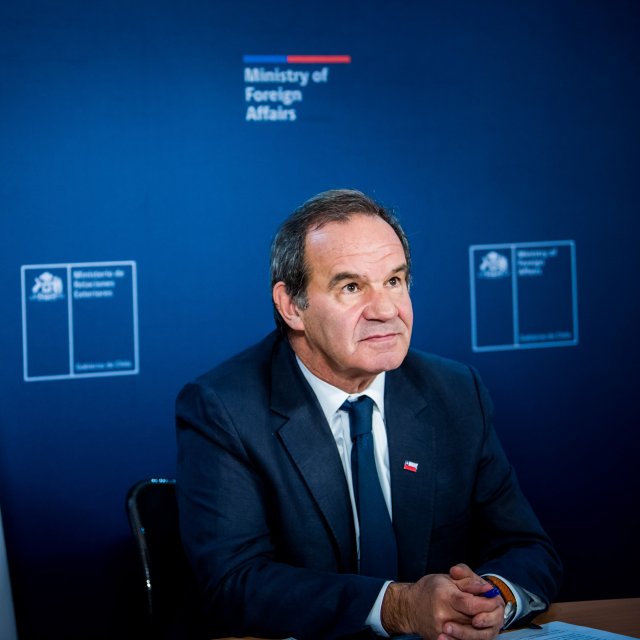 Miércoles, 9 de junio de 2021.
Ministro Allamand resaltó el trabajo de Chile en materia de Género ante el Grupo de Acción de Comercio Inclusivo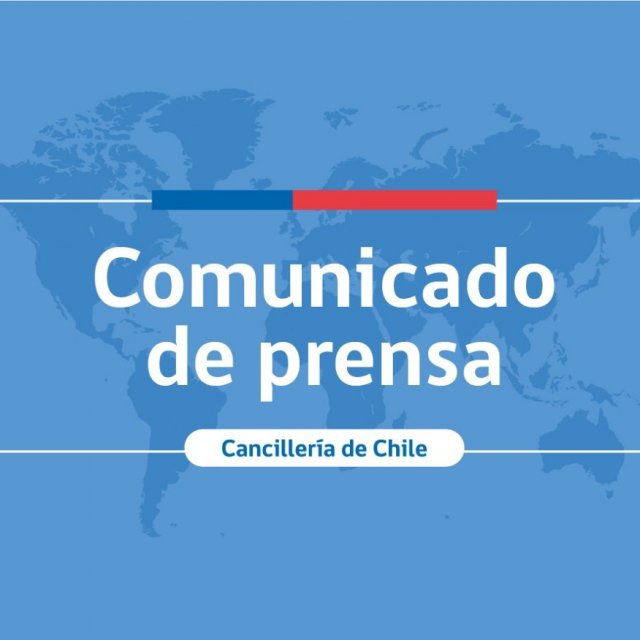 Miércoles, 9 de junio de 2021.
Cancillería informa gira presidencial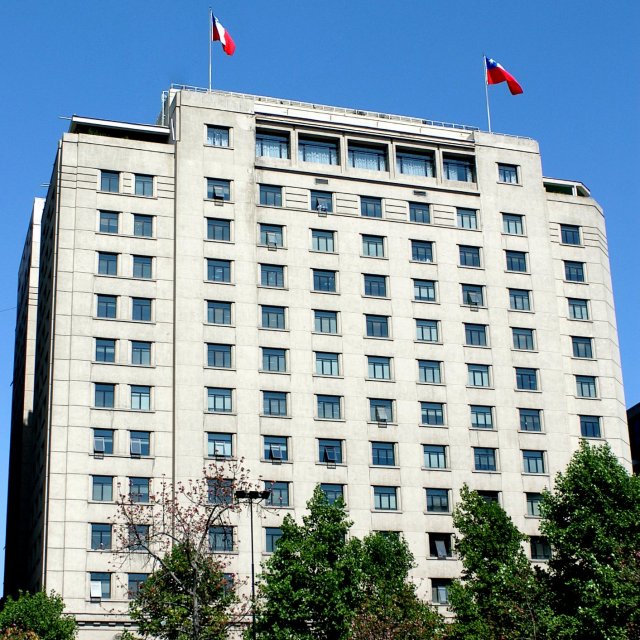 Lunes, 7 de junio de 2021
Chile es elegido para integrar el Consejo Económico y Social de las Naciones Unidas