Este artículo tiene más de 3 años
Chancellor Muñoz describes the II Ministerial Meeting of the CELAC-China Forum as "historic" and highlights "the deep commitment to multilateralism"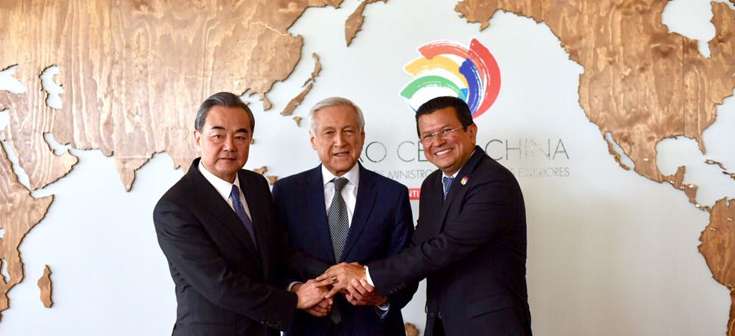 Chancellor Heraldo Muñoz described as "historic" the II Ministerial Meeting of the Community of Latin American and Caribbean States (CELAC) and China, which took place today at the Sheraton Hotel in Santiago. The Secretary of State declared, on behalf of Chile, that he was "honoured" that the country had hosted the meeting, which brought together 25 foreign ministers and delegations from 31 countries.
The head of Chilean diplomacy reported that the instance was very productive, as three documents were approved. The first of these was the "Santiago Declaration", a political declaration in which the main agreements adopted are found. In this regard, the Minister explained that this document "assumes the reality that has been created in the world after the approval of the 2030 Sustainable Development Agenda. There is a route that we must follow for all the countries that have committed themselves to promoting it".
A CELAC-China Joint Action Plan was also approved which, in the Minister's opinion, "is very important because there are specific issues to be addressed and to take advantage of the opportunities offered by this bi-regional region".

In addition, a special declaration was signed on the "One Belt, one Route" initiative, promoted by Chinese President Xi Jinping, which, according to the Minister "has been unanimously welcomed by Latin American and Caribbean countries". In this regard, the Secretary of State added that "we hope that the silk route of the 21st century will reach not only Europe, but also Latin America and the Caribbean, and in that sense we are very pleased to have endorsed our special declaration".
In addition, Minister Muñoz stressed that during this meeting both Latin America and the Caribbean and China, "have declared deep commitment to multilateralism, despite an unstable and uncertain world".
The head of Chilean diplomacy added that "we recognize the diversity that exists between our countries, particularly among the countries of Latin America and the Caribbean, but we agree that contemporary problems or challenges can only be solved by working together; no isolated country, however strong it may be, will solve them". In that sense, he indicated that "this meeting projects a categorical rejection of protectionism and unilateralism, we want openness, we want dialogue, we want cooperation".
The CELAC-China Forum, which had as its motto at this meeting "Working for more development, innovation and cooperation for our people", seeks to establish a comprehensive cooperation partnership together with a new structure of relations between the member countries of the bloc and China, based on equality, mutual benefit and common development. Politically, it aims to build trust, while economically it seeks to strengthen cooperation, shared benefits and mutual learning.
During the II Ministerial Meeting of the Celac-China Forum, Foreign Minister Muñoz held bilateral meetings with his counterparts from Peru, Cayetana Aljovín; from Honduras, María Dolores Agüero; from Barbados, Maxime McClean; from Dominica, Francine Baron; and from El Salvador, Hugo Martínez. With the latter, he signed a Complementary Agreement to the 1981 Cultural Agreement for the Recognition of Diplomas and Certificates of Studies in Basic and Secondary Education between both countries.
Declaration of Santiago- II CELAC-China Forum VF 22-01-2018
Artículos relacionados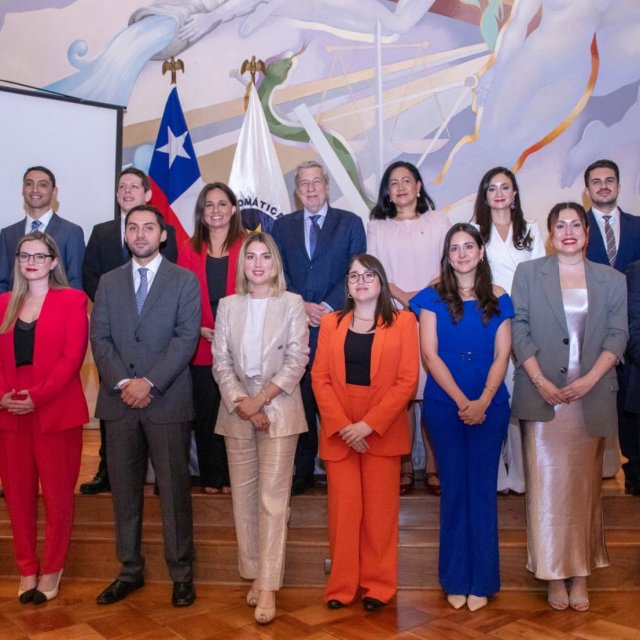 Lunes, 04 de diciembre de 2023
Canciller Alberto van Klaveren encabeza graduación de alumnos de la Academia Diplomática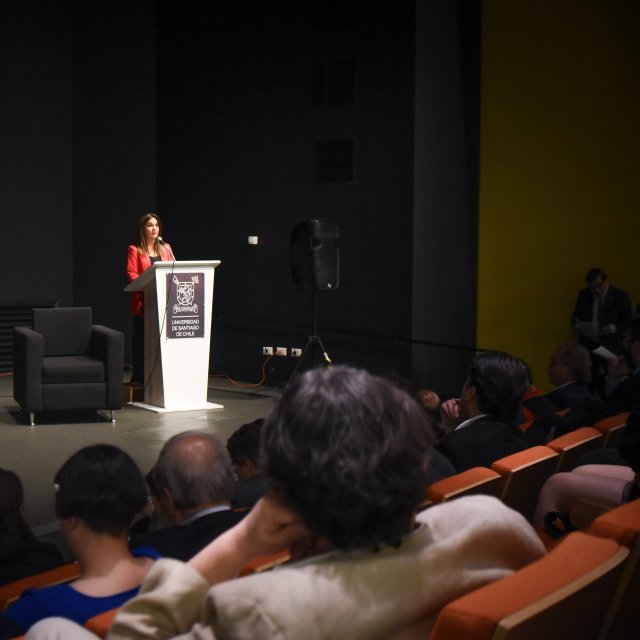 Lunes, 04 de diciembre de 2023
Subsecretaria inaugura seminario internacional "América del Sur en la encrucijada del orden internacional"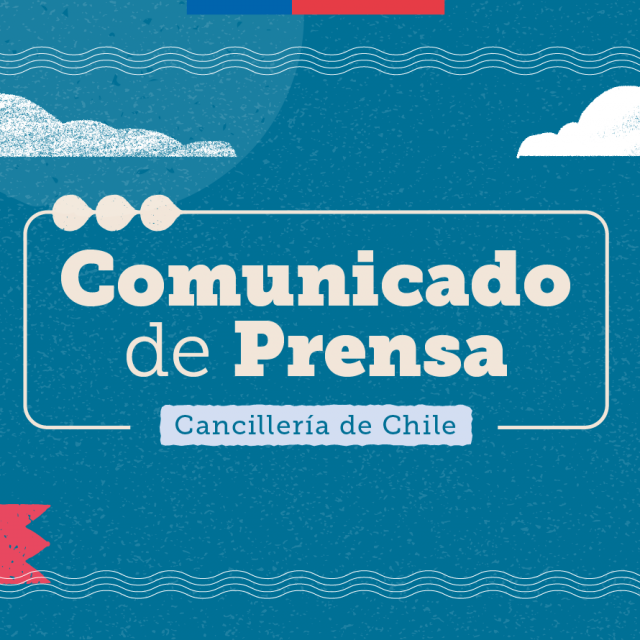 Lunes, 04 de diciembre de 2023
Gobierno de Chile expresa sus condolencias por el fallecimiento de andinistas argentinos