Este artículo tiene más de 3 años
Chancellor Ampuero attends the meeting of the Pacific Alliance: "This is an important stage for a real integration"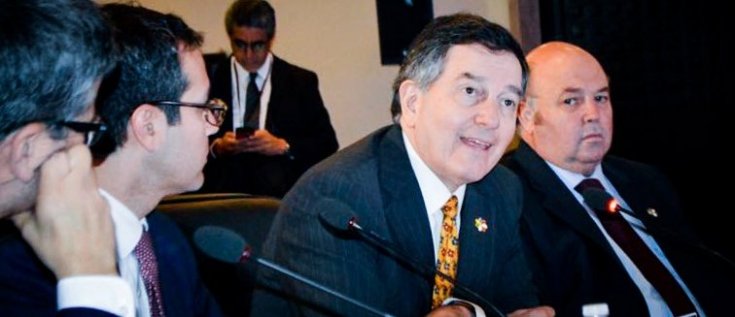 The Minister of Foreign Affairs, Roberto Ampuero, participated today in the Council of Ministers of the Pacific Alliance that met in Mexico City to advance in the coordination with a view to the XIII Summit of Heads of State of the Pacific Alliance, to be held in Puerto Vallarta on July 23 and 24 of this year.
During the meeting, the Secretary of State, accompanied by the Director General of International Economic Relations, Rodrigo Yáñez, together with the Ministers of Foreign Affairs and Trade of Colombia, Mexico and Peru, discussed the Pacific Alliance's Strategic Vision 2030 document and approved the integration of Serbia, the United Arab Emirates and Belarus as Observer States. With the accession of these three countries, the number of States with this status will reach 55.
One of the central themes of the meeting was to analyze the rapprochement between Mercosur and the Pacific Alliance. "This is a very important stage for the continent in terms of integration, it is a real integration. It is not only a matter of rhetorical integration, but in the next meeting (presidential meeting in Puerto Vallarta) the concrete steps for this rapprochement, this rapprochement, this integration between Mercosur and the Pacific Alliance will be analyzed," said Minister Ampuero at the end of the meeting.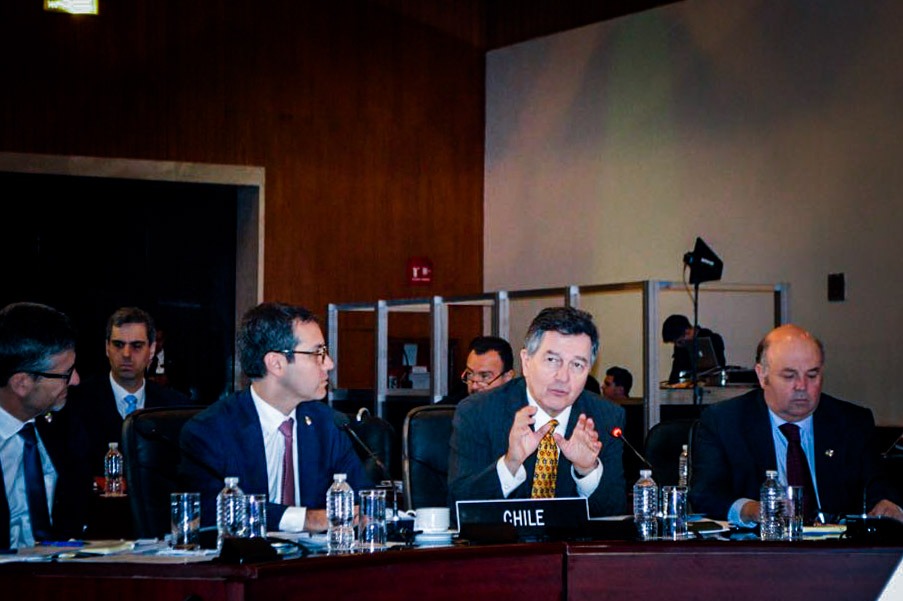 Another of the aspects discussed during the session was the status of the negotiation process with the candidates for associated states; Australia, Canada, New Zealand and Singapore. "These countries are of international importance, also in the world of trade and services, and their rapprochement, rapprochement and commitment to the Alliance shows how successful it is," the Chancellor emphasized.
He added that "we also saw issues that Chile was very interested in highlighting so that they could be integrated into the agenda of the Pacific Alliance. Technological innovation, insurance against catastrophes, collaboration on issues related to gender equality and equity and women's empowerment".
All of this, the Minister stressed, "at a time when many voices are emerging that speak of protectionism. The Pacific Partnership fundamentally underlines its interest in further promoting free trade, in further promoting multilateralism, in further promoting the integration of the world economy, and in this sense it is also a glimmer of hope for those who identify with free trade and reject protectionism".
Additionally, the Foreign Ministers received the report of the Finance Ministers of the Alliance from the Undersecretary of Finance and Public Credit of Mexico, Miguel Messmacher. They also reviewed the draft Declaration of Puerto Vallarta with deliverables and mandates and other thematic details of the upcoming Presidential Summit. Finally, they held meetings with multilateral organizations and the Inter-American Development Bank.
Artículos relacionados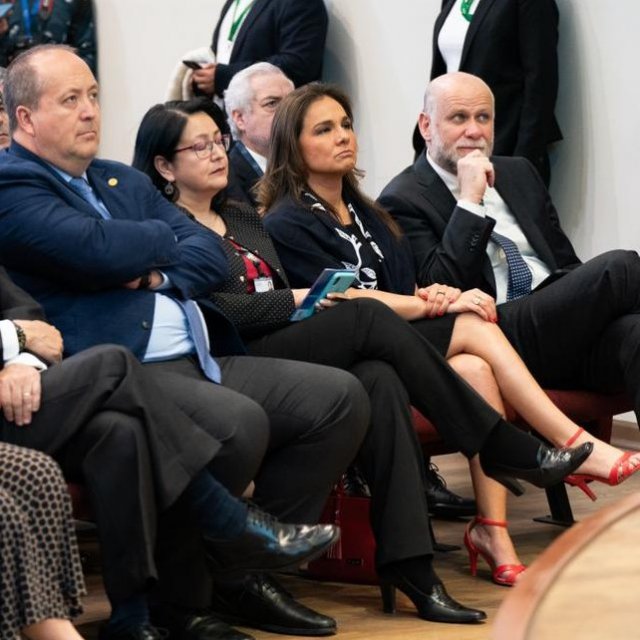 Jueves, 07 de diciembre de 2023
Canciller (s) asiste a ceremonia de despedida del Contralor General de la República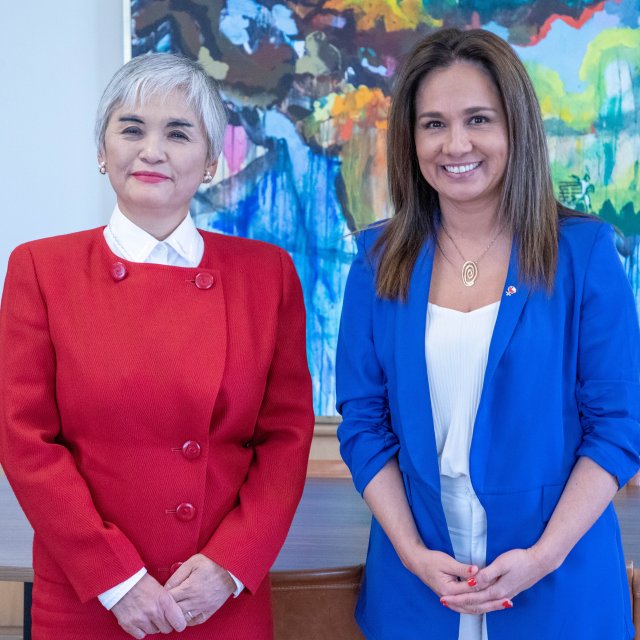 Miércoles, 06 de diciembre de 2023
Canciller (s) se reúne con embajadora de Japón en Chile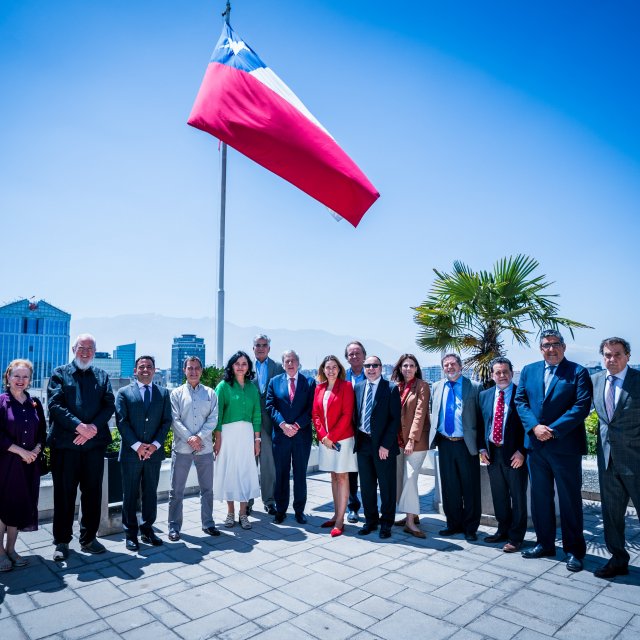 Martes, 05 de diciembre de 2023
Canciller participa en seminario internacional sobre el rol de América Latina en el orden internacional