Press release on the attack occurred at Stockholm, Sweden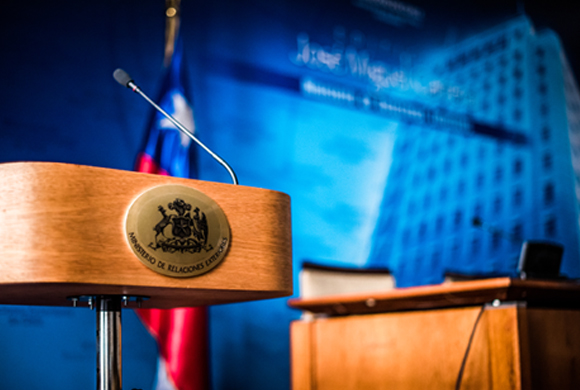 The Governments of Argentina, Brazil, Chile, Colombia, Mexico, Paraguay, Peru, and Uruguay condemn the gory attack occurred in the city of Stockholm, Sweden. These countries transmit their condolences and solidarity to the Government and people of Sweden. Also to the families of the victims, who they wish an early recovery.
Likewise, they reaffirm their will to deepen the fight against terrorism in order to preserve international peace and security in the framework of international law and respect towards human rights.