Press release on Syria's situation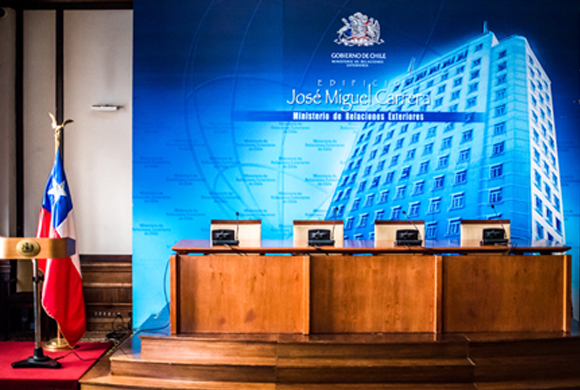 The Governments of Argentina, Chile, Colombia, Mexico, Paraguay, Peru and Uruguay manifest their deepest concern for the escalating violence in Syria. They energetically condemn the inhuman use of chemical weapons against civilians, particularly in children.
The use of chemical weapons is a crime against humanity and also a war crime, banned by the international treaties such as the United Nations Convention on the Prohibition of the Development, Production, Stockpiling and Use of Chemical Weapons and on their Destruction. All of the actions to prevent this kind of atrocities must be supported by all the international community according to the norms of international law and the principles of the United Nations Charter.
We make a call to all the parties involved, including those actors with influence on the region, to be prudent and avoid a heightened tension and find a political solution under the guidance of the United Nations for the complex and dramatic situation occurring in Syria.