Ministry of Foreign Affairs Press Release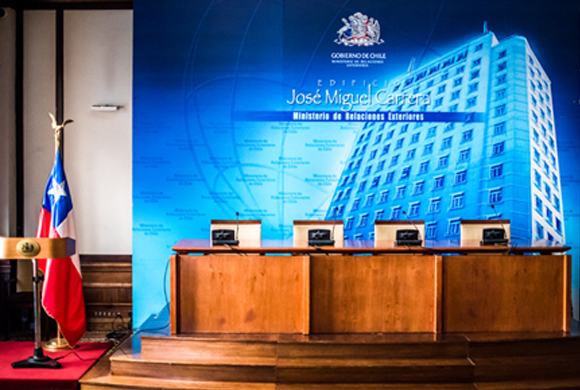 The Government of Chile considers the decision adopted by the Israeli authorities unacceptable. They prevented the entry of a Chilean citizen in the border of Sheik Hussein and Jordan River. The Chilean Anuar Majluf was heading to a visit to the land of his ancestors in Palestine when he was intervened.
Mr. Majluf accompanied a group of Chilean citizens as a tour guide and interpreter. The majority of them were elderly with Palestinian origins who had the same route as Majluf and were authorized to enter to meet with their families in Bethlehem and Beit Jala.
The Government of Chile has expressed to the Embassy of Israel in our country its discontent on this situation. The decision was based on the recent legislation of the anti-BDS (boycott, divestment, and sanctions) adopted by the Israeli Parliament. Chile manifests that situations of this sort must not repeat.