Chile expresses condolences over death of former Prime Minister of Singapore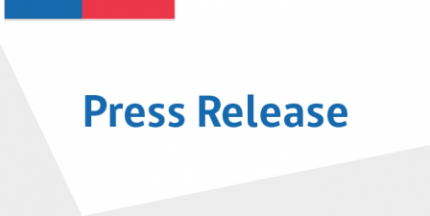 Given the regrettable death of the "Founding Father" of the modern Republic of Singapore, former Prime Minister Lee Kuan Yew (1923-2015), the Government of Chile shares in the sorrow and mourning of the Government and the people of Singapore, and extends its deepest condolences.
Chile and Singapore share several essential principles in foreign policy, such as adherence to international law, the peaceful settlement of disputes, multilateralism, cooperation and development of free and dynamic international trade. Chile knows that Singapore will assess the contribution of this illustrious leader as a legacy that will endure in history.