Chile condemns new chemical weapon attack in Syria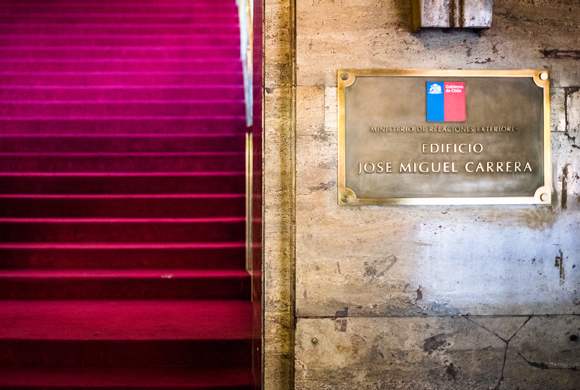 Chile reiterates its condemnation of the use of chemical weapons in the Khan Shaykhum region, south of Idlib in the Syrian Arab Republic. Chile also expresses its categorical rejection towards the use of chemical weapons by any actor, in any place, and under any circumstance, because it infringes the international law, the international humanitarian law and the human rights law.
The Government of Chile restates its call to the parties in conflict to cease all hostilities and act under the basic norms of the international humanitarian law and of disarmament, respecting the complete prohibition of using weapons of mass destruction against civil population.
Our country will pay attention to this situation and will continue supporting investigations within the framework of the Organization for the Prohibition of Chemical Weapons (OPCW), and also others made by the joint investigation mechanism UN-OPCW. Chile further calls for an urgent cease of all use of chemical substances as weapons in Syria.
The Government of Chile expresses its heartfelt condolences to all the victims' families and supports international investigations attempting to identify those responsible for these attacks and their later criminal justice process.