Chile and India strengthen their bilateral relationship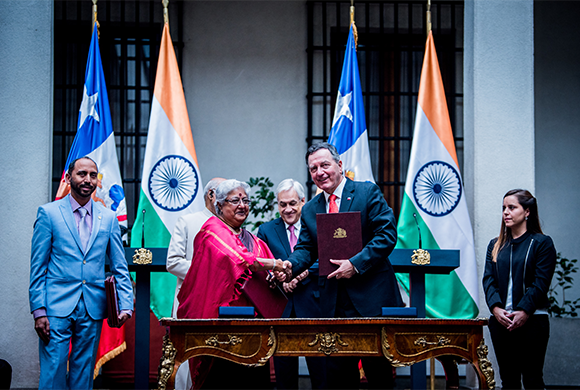 The Minister of Foreign Affairs, Roberto Ampuero, participated this morning in the meeting between the President of the Republic, Sebastián Piñera, and the President of India, Ram Nath Kovind, within the framework of the latter's official visit to Chile.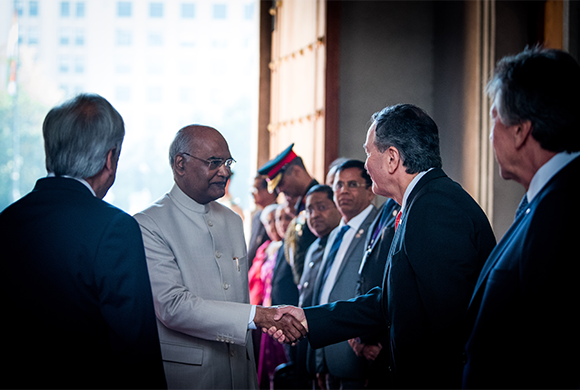 In this context, the Chancellor Ampuero and the Ambassador of India to Chile, Anita Nayar, signed a Cultural Exchange Program between the Government of Chile and the Government of India for the years 2019-2022.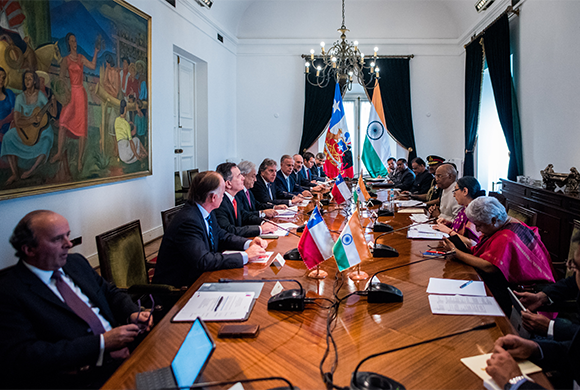 A Letter of Intent for Cooperation on Disability and the Letter of Renewal of the Memorandum of Understanding on Cooperation in the Area of Geology and Mineral Resources were also signed.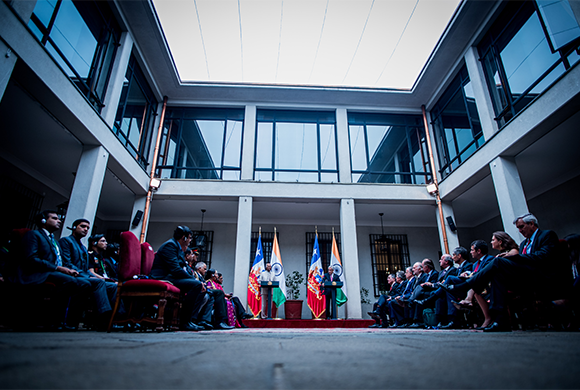 Check out the Joint Statement of the Visit of the President of India to Chile here.